How to keep your business resilient
Disruption or Continuity
Better be safe than sorry
The buzz word is "the new norm". Mankind is still learning to maneuver and adapt around the course the COVID-19 pandemic has left in its trail. Amid this upheaval, many have made abrupt shift to working from home. So, is that enough? It is not just the matter of uprooting from office to home. The shift is massive and consequential with major considerations from policies and processes that need to be attended to.
THE VULNERABILITIES:
¹ https://datastorageasean.com/blogs/why-backup-essential-remote-working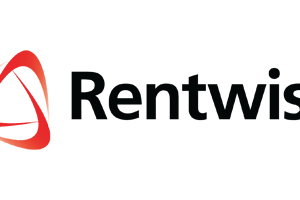 ² https://blog.storagecraft.com/rethinking-your-data-backup-and-recovery-strategies-in-the-work-from-home-era/
THE SOLUTION:
One of the biggest advantages of cloud-based compared to on-premises backup is that the cloud is lighter-weight to get up and running and to maintain for IT personnel.
That's very important, considering that over 90% of IT employees are currently working from home, according to the IT professionals surveyed for Evaluator Group's recent study, "Enterprise IT Responds to COVID-19."
Backups play a critical role here in providing available recovery points, including in the cloud, where malware and other issues can quickly replicate across sites and resources.³
³ https://searchdatabackup.techtarget.com/tip/How-cloud-backup-can-help-remote-workers
DaytaPol, The Future of Cloud Storage
DaytaPol Cloud Backup Solution allows you to secure all your critical data with military-grade encryption. Be it office users or remote users, all user data located on computers, mobile devices, external drives, servers, network devices and services like Dropbox, can be imported into DaytaPol for safe keeping and discovery.
With the automatic protection feature, backup is easy with DaytaPol. DaytaPol automatically uploads all data from the selected computers and servers. The technology also allows you to discover your big data just like a search engine – quick and secure. In just a few clicks, you can get relevant results in near-real time, meaning you can focus on your business.
Besides, DaytaPol cloud backup solution comes with a centralized administration console, where you can deploy, configure, grant access, audit and restore data to users all without having to leave your seat. Talk to our sales personnel today via our business hotline: 1800-22-2088 to find out how DaytaPol can help protect your business data.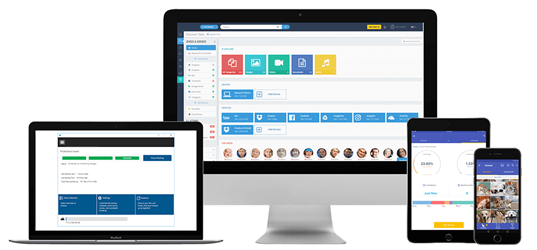 Reference:
¹ https://datastorageasean.com/blogs/why-backup-essential-remote-working
² https://blog.storagecraft.com/rethinking-your-data-backup-and-recovery-strategies-in-the-work-from-home-era/
³ https://searchdatabackup.techtarget.com/tip/How-cloud-backup-can-help-remote-workers