Are you interested in advancing your career?
Are you looking to work in a business which allows you to touch many market segments?
Do you appreciate your voice being heard and your ideas translated into action?
Do you enjoy a healthy and active lifestyle?
---
We are an organization that works to help our clients discover simple, smart and secure ways of doing business through the implementation of an end-to-end Green IT Infrastructure and Asset Lifecycle Management solution.
We deliver end-to-end IT infrastructure solution with a valued difference; at the same time, protecting our environment. As a trusted partner, we take care of our clients' IT efficiencies to enable them to focus on their business aspirations.
We are looking for people to join us in our mission.
Think you have what it takes to shine in a fast-paced IT organisation? We would love to hear from you. Do write in to us at career@rentwise.com or visit our currently available vacancies as advertised below.
What Our Employees Say
---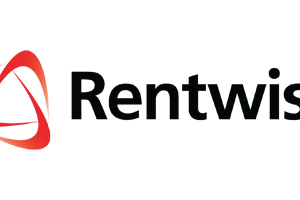 "The people are warm and friendly. The working environment is never dull and it's never too difficult to get motivated. I look forward to hanging out with colleagues after working hours and going for drinks just to chill out. We are just like one big happy family sharing all the laughter and funny moments at work and life. I certainly enjoy the numerous learning opportunities that present themselves every day. There is so much to learn about the business."
– Asset Recovery and Remarketing Executive, July 2013 on "Relishing a new flavour of Information Technology"
Check out the video
---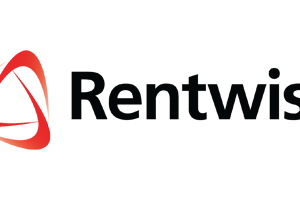 "I've had very good experiences in Rentwise moving up the ladder working with various people from different departments with people of different backgrounds and it has given me a chance to grow. There is a lot of positivity. This is definitely a ground where you can learn, it's a lot of hands on, so you get to work with different people with different knowledge and expand your own knowledge and move up"
– Client Portfolio Manager
Check out the video
---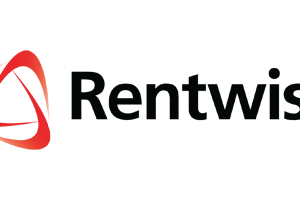 "One rather interesting memory that comes to mind was travelling out onto the open sea in Singapore on a speedboat to deploy equipment for a ship owned by a client. There was a miscommunication with our client's coordinator and we ended up boarding the vessel late, being publicly scolded by the client's Senior Manager, much to our chagrin. However, we completed the job in 7 hours with a smile on our face!"
– Operations Project & Transition Manager, April 2014 on "A Colourful Career At Rentwise"
---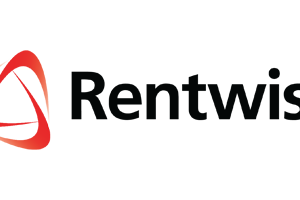 "My work requires close collaboration with my internal customers; Sales, Production and Supply Chain. No one department is more important than the other and I want happy customers both internally and externally. I'd like to think that Logistics is just one but a very important cogwheel in a complex organisation ecosystem that contributes to our collective performance."
– Logistics Supervisor, July 2013 on "The Art & Science Of Logistics"
---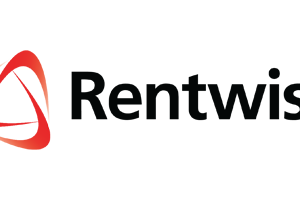 "I strongly believe that without the support of everyone that I've worked with I would not be where I am today. Every member of the sales team, from directors to managers has been great mentors and especially instrumental to helping me get where I am today. I've learned a lot about the IT rental business in these past few years."
– Customer Relations, March 2013 on "A Career Journey With A Twist Of Fate "