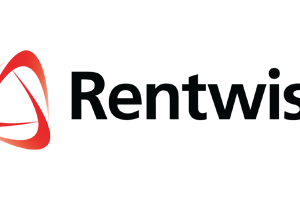 Circular economy model is a key approach to sustainability as we push the nation forward to a quality societal and environmental growth.
In a recent interview covered by The Edge, Leanne Ooi the CEO of Rentwise shares her view and passion in bringing the organisation one step closer to helping children from the disadvantaged community of Malaysia, as they repurpose Green IT as a solution in aiding and improving remote learning amongst students today.
Rentwise, recognised as a green IT infrastructure solution that focuses on remanufacturing and expanding the lifespan of electronics', booms to be a promising trend today as many corporates and educational institutions foresee the benefit through a bigger return in the capital as well as a sustaining IT lifecycle solution.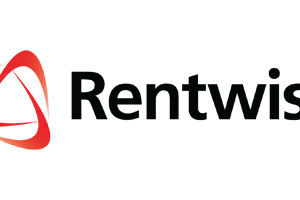 With a driven circular innovation as such, the effort shared by Rentwise promises a great opportunity for many to cope with the pandemic as Leanne Ooi and her team plays a vital role in bridging the digital divide faced by many children and families from the rural community via effective partnerships and collaborations implemented along with various corporates and the government respectively.
Read more here on: Leanne Ooi Leading the way on Remanufacturing.