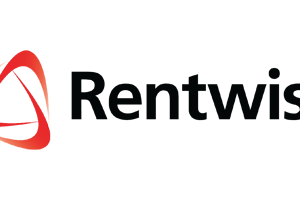 Aggregated Best-fit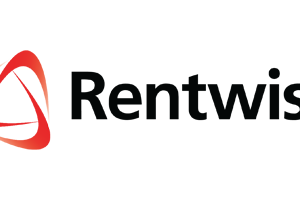 Consultation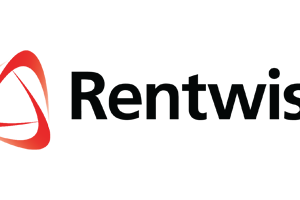 Green IT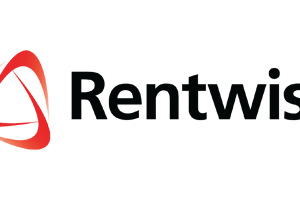 Remanufacturing Technology
By understanding specific user requirements across your organisation, we employ a combination of new and re-manufactured technology along with the necessary software tools. The emphasis is on aggregating holistic solutions that meet a client's technology needs and are not overkill. We work with internal IT teams and their users to determine the implementation of the best-fit solutions.
There may not be the one perfect solution but through our methodology of IT system aggregation, we pull from the "best of many worlds". This calls for the drawing from a myriad of enterprise grade technologies and balancing between features, cost and inter-operability.
The Green Technology processes adopted also ensures that the end-to-end management of the IT technology lifecycle is hassle-free and at the same time environmentally positive. By adhering to such green initiatives, we help our clients significantly reduce their carbon footprint while continuing to drive a sustainable and profitable business.
---
Our approach is governed by three key missions: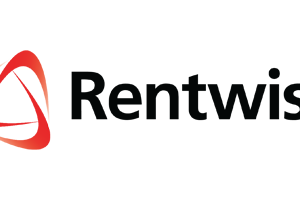 Partnering our clients to deliver outstanding quality and value in our suite of offerings.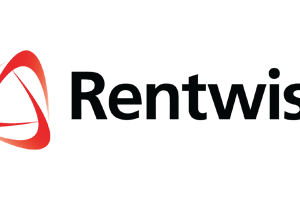 Constantly creating positive returns through service excellence and product innovation.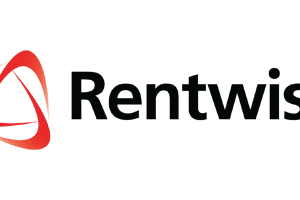 Growing our business with integrity, reliability and responsibility towards our stakeholders and the environment.
To achieve the abovementioned missions, we embark upon the holistic tenet of PRAISd which comprises the five core values of Passion, Respect, Accountability, Integrity and Self-development.