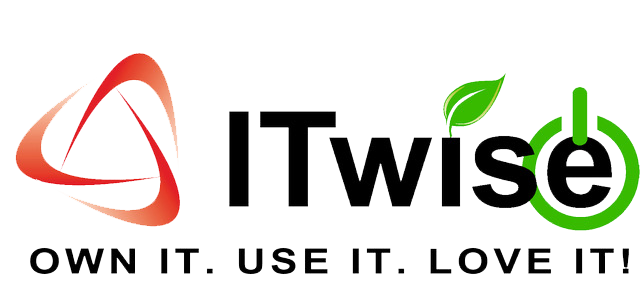 ITWise is the remarketing division of Rentwise Sdn Bhd, selling pre-owned, retired IT equipment that have been refurbished. We differ from other re-marketers by our substantial and consistent inventory of business grade equipment (MILK810G certified) and parts which give us the ability to provide extended warranty support.
To avoid infringement of Operating System software copyrights, equipment is relicensed with a Microsoft Certified Refurbisher License.
Through our enhanced support packages, buyers also have the option to choose an extended support package that includes a helpdesk as well as on-site support service. This is to reduce both the hassle of bringing in equipment and significantly reduces downtime.
We work with consumers, small-and-medium businesses and large enterprises. Contact us for your IT infrastructure requirements and together we will help reduce our carbon footprint and make the world a better place for our future generations.