Over the past 18 years, Rentwise has evolved from a "plain box" based IT rental provider to a full-fledged IT infrastructure partner offering IT services and financing. Our experience over the years has given us insights into what is required to effectively support our clients' end-to-end requirements.
To better serve our customers' needs in line with the fast-paced IT industry, we recognise the need to have well-structured business machinery. This calls for a strategic composition made up of Ternarium and Retrivium, our two key drivers of excellence in support of Rentwise.
Together, these 2 business units effectively cover the wide spectrum of businesses and industries looking for an end-to-end green IT infrastructure partner that delivers a valued difference with an environmentally positive impact.
Through the many years of experience serving our customers, we are well versed when it comes to ensuring what our customers need and how they should be fulfilling that need. Our technical know-how and best practices are essentially condensed and represented by Ternarium and Retrivium to ensure we provide full coverage of IT asset lifecycle management.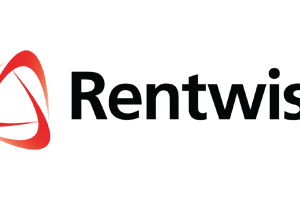 Apart from the core rental business, we also provide IT consultancy services through Ternarium. As the Business Technology Services arm of Rentwise, Ternarium aggregates and delivers best suited IT infrastructure solutions.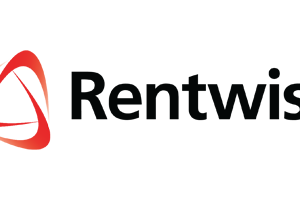 Retrivium provides asset disposition and value recovery services (also known as IT Asset Lifecycle Management). Retrivium practices a methodical approach to effectively decommission and recover IT equipment.