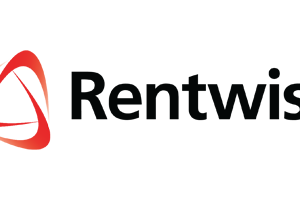 Retrivium provides managed IT equipment such as laptops and PCs disposition and value recovery services.
Any IT infrastructure refresh leads to a possible generation of e-waste if not properly managed and many organisations seldom realize that retired IT infrastructures can be remanufactured and adapted to a new customer segment.
Retrivium practices a methodical approach to effectively decommission and recover IT equipment as seen in the following diagram: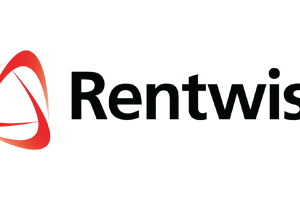 We are often asked the best way to dispose of IT equipment. Choose a reputable company that provides a certified and secure IT data disposal service to help dispose of your old IT hardware (​PC disposal and laptop disposal).
The auditing process is important to determine the equipment grade and decide on the next course of action. This process examines the aspects of functionality, cosmetic appearance and completeness of the IT equipment. Based on these findings, the equipment is then channelled to the next stage of preparation to be processed accordingly.
Our CSR programmes are evidence that schools, for example, benefit tremendously from technology refreshes as computers coming out from organizations can be re-deployed in school computer labs. This comprehensive solution emphasizes a green approach.
Apart from re-use, any IT asset beyond economic use are disposed, in a manner adhering strictly to the Malaysian Department Of Environment's certified processes. Raw materials are put back into industry and this ensures intensive carbon generating activities that contribute to pollution and global warming are reduced.