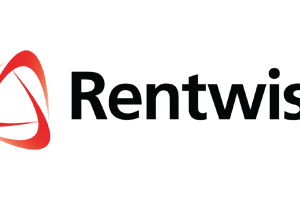 Apart from the core rental business, we also provide IT consultancy services through Ternarium. As the Business Technology Services arm of Rentwise, Ternarium aggregates and delivers best suited IT infrastructure solutions. Being vendor independent is an important element in ensuring we work with our customers in selecting solutions that are cost effective and optimized to the clients' requirements.
We are in fact more than just your regular Systems Integrator. As a Systems Aggregator, we help you derive the best value from brand agnostic solutions deemed as best-fit for the given budget.
Through a highly engaging consultative approach, our customers' budgets and various business requirements are matched to the right technological options available in an attempt to procure a best-fit solution. Performance and budget take precedence over brand preference. As no one-size-fits-all approach works for everyone, our solutions are optimized for performance and cost-effectiveness.
In essence, the "signature dish" unique to Ternarium's offering rests in the "Rentwise" house brand, our very own brand of excellence that is strongly rooted in tried and tested customized solutions. Our recommendations are driven by industry-backed recognitions and we only propose what we believe have worked for us. This experience-based approach is what seals our customers' confidence in us.