It's simple; we are uniquely positioned to have you covered. It's time to rethink and revolutionize your business by revisiting key considerations crucial to the success of any organisation looking for maximum profitability and scalability.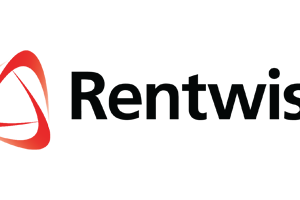 To help our clients' businesses grow, we recognize the importance of being the single point of contact. That means realizing our competitive advantage as not just being the main supplier of IT infrastructure, professional services and enterprise solutions, but also offering financing options for our customers; all under one roof! This removes multiple layers of dependencies that would complicate the smooth running of a business where quick response time is of the essence.
As the single point of contact in all these crucial areas, we ensure you're getting the best of both worlds – the right-fit technology and an effectively priced solution. This leads to quicker decision-making, less administrative headaches and the assurance that one is embarking on an efficient and sustainable solution that positively impacts the environment.
As the only Green IT Infra Service Partner in Malaysia, we are driven by our proven quality (established track record and client testimonials), our comprehensive suite of products and services, our strong client relationship and servicing, and our environmentally and socially responsible activities.
A track record of working with over 200 clients from various industries over 18 years demonstrates our keen commitment to listening to our customers' needs. The top considerations in working with us: