Rentwise was one of the companies recently audited by RESPECT (Remanufacturing, Sustainable Production, and Sustainable Enterprise Centre of Technology) through a study commissioned by the Ministry of International Trade and Industry for an initiative centered on developing the country's Remanufacturing sector.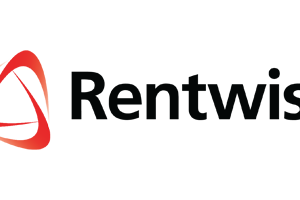 We are pleased to have attained an exceptionally high rating in an Independent Lifecycle Analysis and Quality Assessment report. The result of this report is shaped by two key activities conducted; the Remanufacturing Seven Key Process Area (R7KPA) and the Gomi Muda Mura Muri Economic and Environmental Impact Assessment (G3M).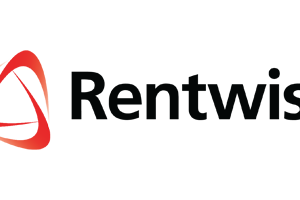 The assessment outcome by RESPECT was encouraging; yielding full scores in 4 out of 7 key process areas. Full scores were also recorded for the "Machine" category in the 4M assessment, thereby suggesting the high quality end result attributed to the uncompromising and stringent remanufacturing processes Rentwise implements. This translates into peace of mind for our users who can be assured of the equipment quality in the course of use for at least 3 years or more.