The final mile towards a sustainable Green IT Lifecycle Management
In this digital era of Industry Revolution 4.0, it is inevitable that ICT equipment is characterized by high demand and relatively short life-span. That said, the growing volumes of end-of-life ICT equipment around the globe is becoming a threat to both environment and data security. It doesn't merely affect organisations but all walks of life on this planet. That is why it is ever paramount to specifically consider the end-of-life (EOL) management of ICT equipment, on one hand, its aspects dealing with the sustainable use and disposal methods. While on the other hand, ensuring data security is not compromised and comprehensively erased.
WHY NOT IT ASSET DISPOSAL, BUT DISPOSITION?
Disposal is not disposition, where the former is merely getting rid of IT assets compared to the latter, which is the practice of executing the most efficient, secure, cost-effective, and sustainable method for an organization to manage its end-of-life equipment. IT asset disposal can be a hassle for organizations.
IT asset disposal can be a hassle for most organizations. Rentwise is a holistic solutions provider for IT asset disposal (including secure data disposal), recycling, and remanufacturing of computers and laptops.
We provide you with a secured IT asset disposal service in a safe and environmentally responsible manner, giving you complete peace of mind.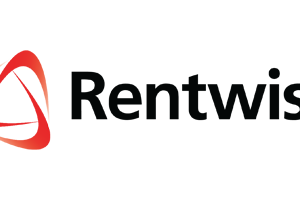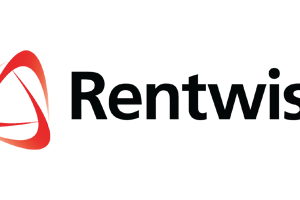 MANAGED IT ASSET DISPOSITION
A systematic yet proven methodological approach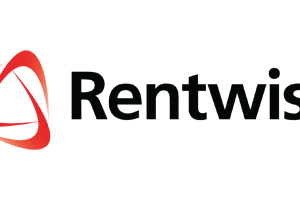 Why Choose Our Data Wiping Service?
Secure data disposal for hard disk drives and solid-state drives in computers and laptops should be a priority for any organisation that needs to dispose of its unwanted IT equipment. The only way to completely remove data from your computers and protect company's data is via a complete data wiping service. ​Secure IT asset disposition is about saving the cost of your company and reducing its risk exposure.
When it comes to secure IT asset disposal, Rentwise has the expertise in data erasure and data wiping services in a secured and environmental-friendly way. As a partner with a trusted secure data wiping provider, you can be assured of our IT asset disposal services. Our data wiping service safely removes all data beyond recovery in accordance to your organization's requirements. A comprehensive digitally signed Certificate of Erasure is then generated as an assurance.