Looking to optimize IT Budgets when planning for a technology refresh? Rentwise offers an alternative proven solution: Remanufactured business-grade IT equipment. Please refer to the comparison chart between refurbished, remanufactured, and new IT equipment as shown below.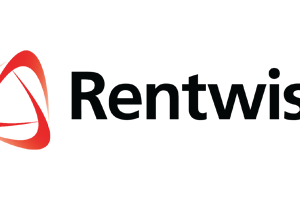 Rentwise is classified as a "remanufacturer" under the Ministry of International Trade & Industry (MITI) standards due to the detailed and intensive restoration work it carries out. This distinguishes us from used equipment traders or resellers. The end products rented out looks like new, works like new, and is given a 3 year warranty which is comparable with brand new business grade equipment in the market.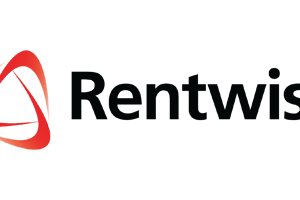 Only robust and durable business grade models are selected for remanufacturing. Some business grade models qualify with unsurpassed military grade. That means they are able to withstand dust, temperature, water, drop, and shock tests. They also feature spill-resistant keyboards, anti-glare LCDs, less clutter footprint for easier serviceability, and built-in TPM crypto-processor for utmost security. Essentially, business grade means longer life span than consumer grade.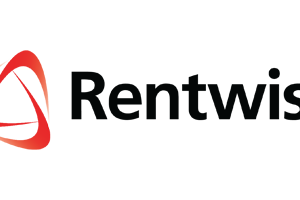 WHAT IS REMANUFACTURING?
Remanufacturing is a standardized industrial process by which cores are returned to same-as-new, or better, condition and performance. The process is in line with specific technical specifications, including engineering, quality and testing standards. The process yields fully warranted products up to 3 years.
3 KEY CONCEPTS OF REMANUFACTURING
Remanufacturing is the epitome of manufacturing.
Remanufacturing requires the latest evolution of management systems.
A product can be perpetually remanufactured as remanufacturing may include addition of latest technologies into the product. This transformative value-add process is akin to house renovation where a property is not just given a fresh coat of paint, but reconfigured with a different functional layout that comes with new decorative accessories, resulting in an entirely "like-new" home. It's the same home but with now a new and improved look.
WHY REMANUFACTURED?
Imagine the high carbon footprint an enterprise would have for its thousands of equipment over a 3 year period. That would have released a huge amount of carbon into the atmosphere. The manufacturing process of new equipment, their transportation and usage lead to large volume of carbon emission. Remanufactured equipment impacts the environment positively and helps reduce carbon footprint, as it does not need to go through the entire manufacturing process again, thereby reducing carbon emission.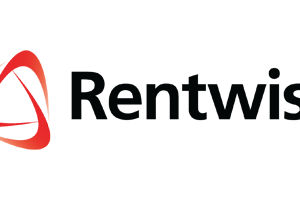 While the initial cost of purchasing a laptop is higher than a desktop for the similar specifications, a desktop consumes 80% more energy than a laptop, hence exceeding its actual total cost of ownership over that of a laptop.
STRINGENT Q&A PROCESS INVOLVED IN REMANUFACTURING
All equipment processed by Rentwise is subject to highly stringent quality control and remanufacturing process involving 3 crucial checkpoints. Stress tests are conducted over a period of 2 hours. Parts requiring replacement include (but not limited to) hard disks, RAMs, batteries, keypad, CMOS batteries, motherboard capacitors and transistors. Additionally, the chipset firmware is also updated to the latest version.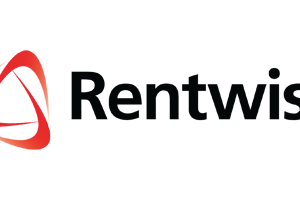 After remanufacturing, there will be no traces of dents, discoloration, fading or stains. When need be, even the chrome logos and/or stickers are restored back to new.
The end products are then carefully packed into new carton boxes, in which they are secured and protected against bumps or drops during transit, thus ensuring they reach our customers in immediately deployable condition.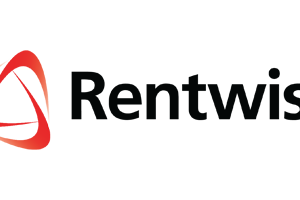 DID YOU KNOW?
Intel vPro™ chipset is the unique technology differentiator which enables remote management beyond OS (i.e. Out-of-Band).
This is particularly crucial in situations where the OS is corrupted due to virus attack or defective HDD. Intel vPro also allows for central power management (e.g. scheduled ON/OFF for electricity savings and scheduled maintenances during after-office hours).
Lastly, with 3rd party applications, vPro enables remote lock-out and data wiping for data-loss prevention.
DID YOU KNOW?
Each of our remanufactured equipment can be equipped with an asset management beacon to enable IT administrators to remotely track both hardware and software configurations of the equipment.
This allows better manageability, security, and availability compared to traditional asset tracking which is tedious and resource-intensive due to manual administrative tasks involved.
Scheduled alerts and security reports can be generated whenever changes, or breaches arise.