Rentwise is a provider of Green IT Infrastructure Services. By understanding our clients' IT goals, we deliver products and services with a valued difference, at the same time, protecting our environment. As a trusted partner, we take care of your IT efficiencies to enable you to focus on your business aspirations.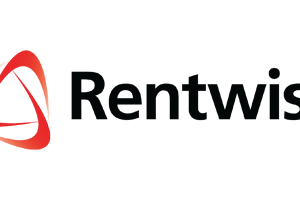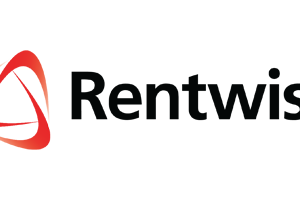 years of being a Leading
IT Rental Solution Partner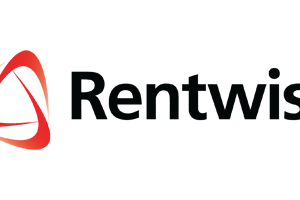 medium to large
Corporations supported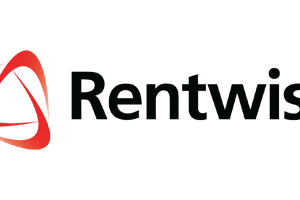 school students benefited
from our CSR programs
WHAT DRIVES US?
To better serve our customers' needs in line with the fast-paced IT industry, we recognise the need to have well-structured business machinery. This calls for a strategic composition made up of Ternarium and Retrivium, our two key drivers of excellence in support of Rentwise.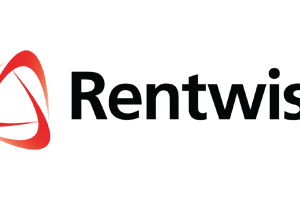 Apart from the core rental business, we also provide IT consultancy services through Ternarium. As the Business Technology Services arm of Rentwise, Ternarium aggregates and delivers best suited IT infrastructure solutions.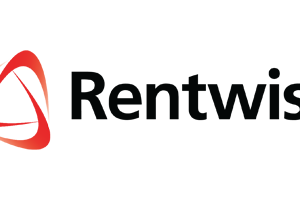 Retrivium provides asset disposition and value recovery services (also known as IT Asset Lifecycle Management). Retrivium practices a methodical approach to effectively decommission and recover IT equipment.
WHAT DO WE DO?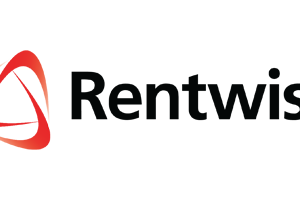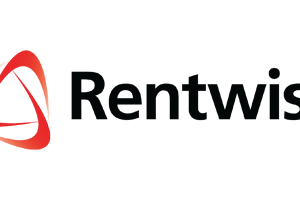 In a nutshell, Rentwise offers a highly customizable solution on three fronts. These are green IT Infrastructures, IT services and IT financing. This business strategy helps our client simplify, secure and save money in the building of a sustainable and scalable IT infrastructure solution.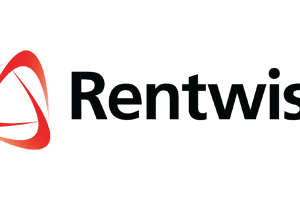 Green IT Infrastructure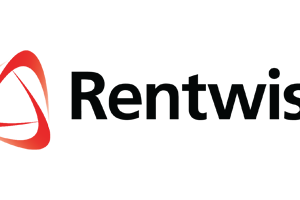 IT Services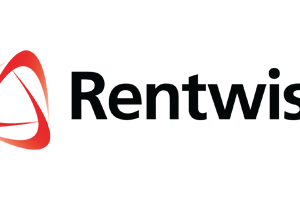 IT Financing
HOW DO WE DO IT?
By understanding specific user requirements across your organisation, we employ a combination of new and re-manufactured technology through the aggregation of best-fit holistic solutions while balancing between features and cost. All these, with the environment in mind!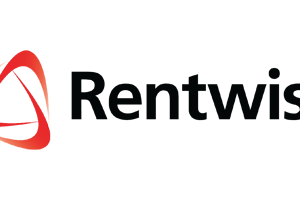 Aggregated Best-fit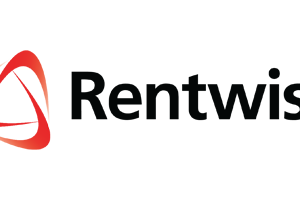 Consultation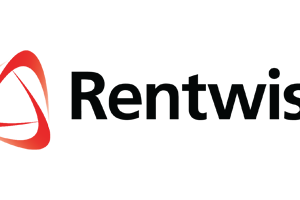 Green IT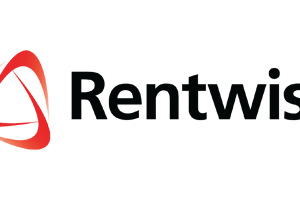 Remanufacturing Technology
WHY WORK WITH US?
It's simple; we are uniquely positioned to have you covered.
It's time to rethink and revolutionize your business by revisiting key considerations crucial to the success of any organisation looking for maximum profitability and scalability.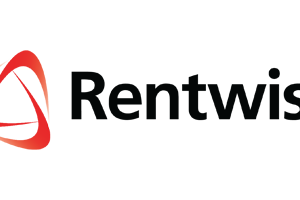 GREEN IT LIFECYCLE MANAGEMENT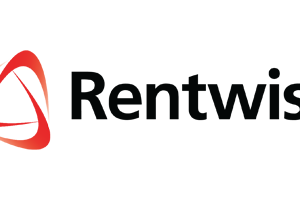 HEAR THE RENTWISE EXPERIENCE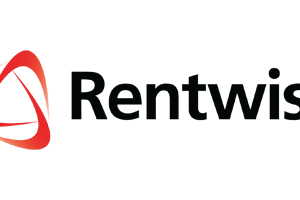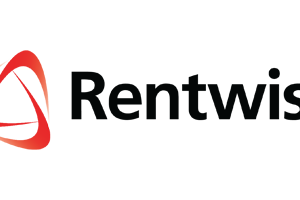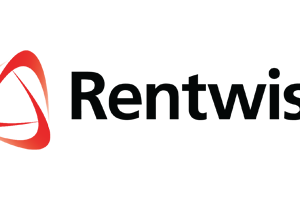 By working with Rentwise, we have greatly reduced our CAPEX. This rental model is friendlier to us as we can now factor the variable cost of renting over a certain duration. We don't feel the pinch of an immediate upfront cost," Safiudin says.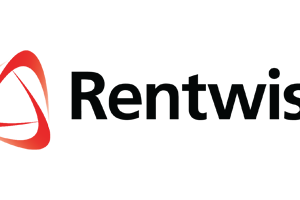 We can always trust Rentwise's solid years of expertise to manage the hardware and software assets lifecycle through the various stages from procurement, deployment and maintenance to asset retirement," Shaun says confidently.