Since 2020, Rentwise Sdn Bhd has been committed to the UN Global Compact corporate responsibility initiative and its principles in the areas of human rights, labour, the environment, and anti-corruption.
The Rentwise Pledge is to create a healthy and sustainable world for future generations. It is a lifelong dedication, ingrained in our culture to build a more sustainable future for our planet and generations to come. As a participant of the United Nations Global Compact (UNGC) initiatives since December 2020, we understand our shared responsibility in pursuit of a better world and our business is a catalyst for good – our focus goes beyond an economic standpoint. Through our Circular Business Model and Reforestation Initiative, we continue to build upon our commitment – which will ultimately lead us to becoming Net Zero by 2030.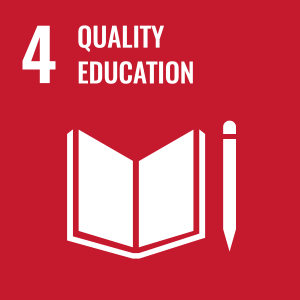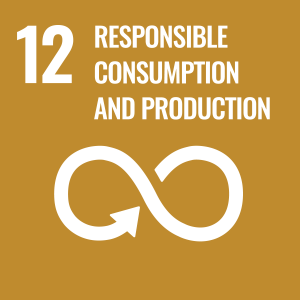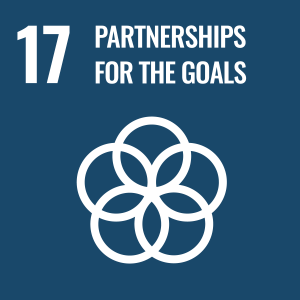 Our Story
Here's the truth. Climate change is a calamity that greatly affects the masses, but all it takes is one individual, one community to make a visible difference. In this digitalised age, we spend most of our lives relying on electronics and technological marvels, failing to see their invisible damage to this planet – carbon dioxide.
Computing Industry CO2 Emissions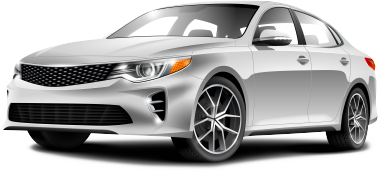 15 laptops generate as much carbon emission as a mid size car. In 2019 alone, Worldwide PC shipments surpassed 261 million units.
SAVE THE EARTH, SPEND WISELY
Running a business need not be damaging to the environment. Discover our secret ingredient to help you make this a reality.
Circular Economy Warriors
Circular Economy  is a model of responsible production and consumption which involves sharing, leasing, reusing, repairing, remanufacturing and recycling existing materials and products for as long as possible. Rentwise continually practices this by providing clients with products and services with a valued difference while protecting the environment.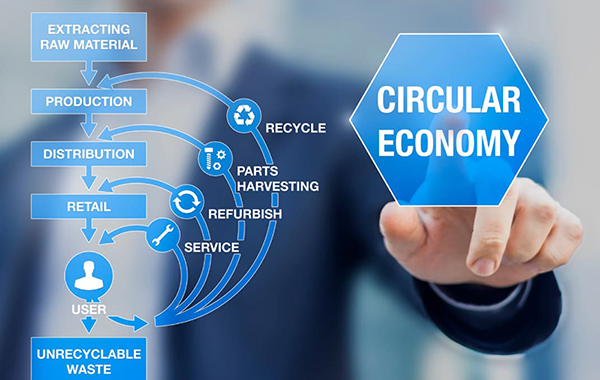 Decarbonisation of the Product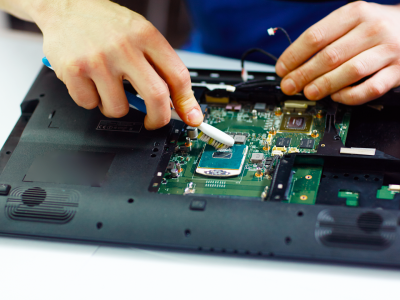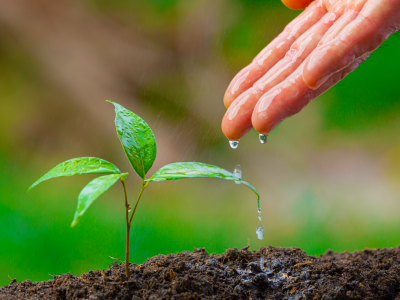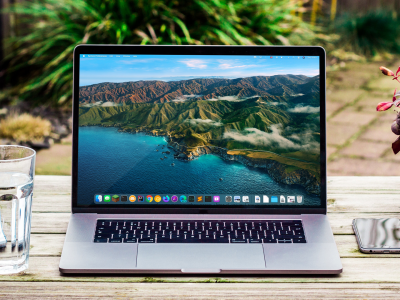 Remanufacturing reduces CO2 emissions by 75%. Further C02 is all offset by reforestation, allowing all our products to reach Carbon Neutrality.
JOIN THE RACE TO NET ZERO!
Looking for a fast and effective way to give back to the environment while offsetting your annual carbon footprint?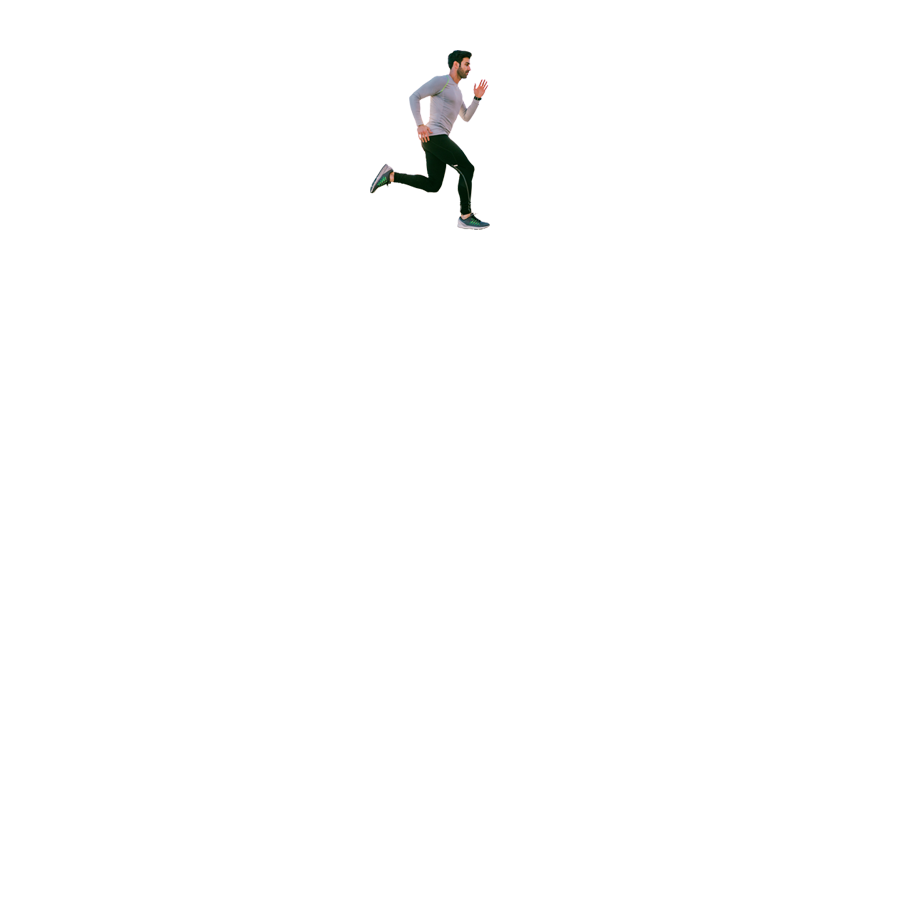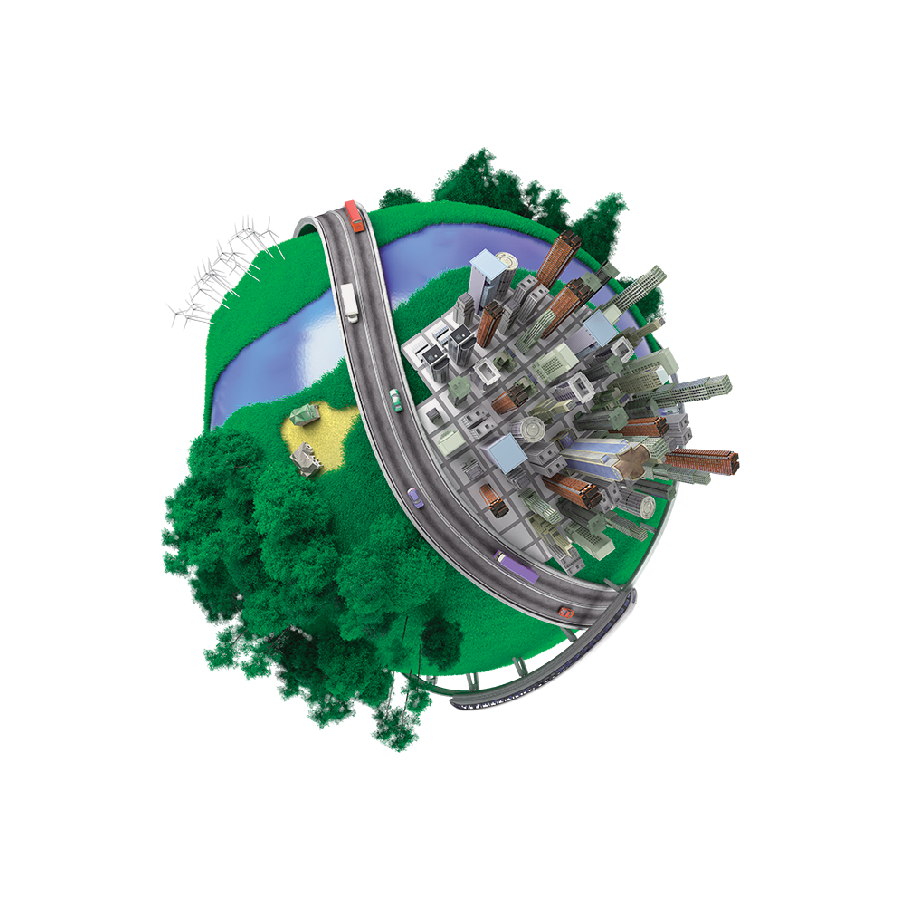 Join us on our journey towards a more sustainable future!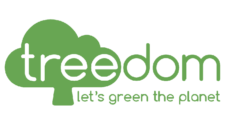 Treedom was founded in the year 2010 by Tommaso Speroni and Federico Garcea in Florence, Italy. The objective of the organisation is to contribute to The Sustainable Development Goals, which includes counter-deforestation, protecting biodiversity, preventing soil erosion, combating CO2 emission on one side and sustainable food production and income security for farmers on the other side. Treedom works in collaboration with a small collective of farmers, the local community and NGO's across different countries which has resulted in more than 2,000,000 trees planted across 5 continents, offsetting more than 590 million tonnes of CO2.

Treedom's tree planting activities in Asia, Africa, South America and Italy contribute to the pursuit of these 10 SDG Goals: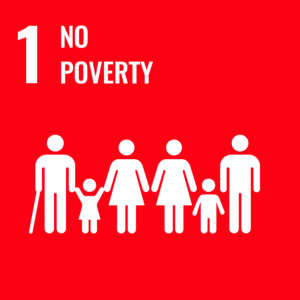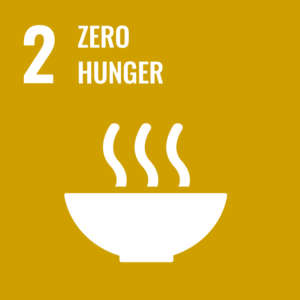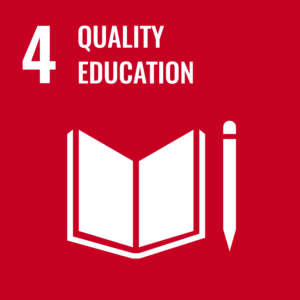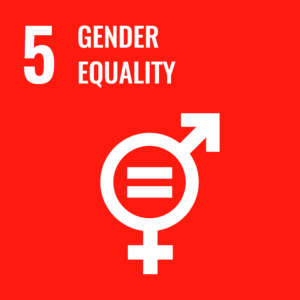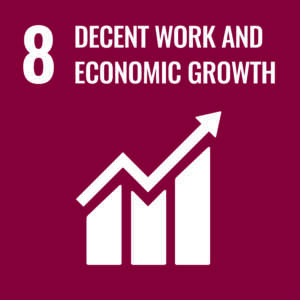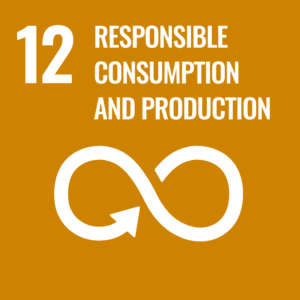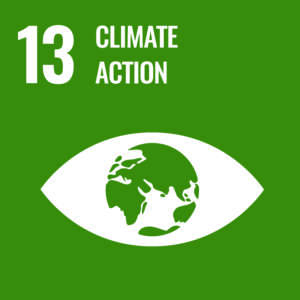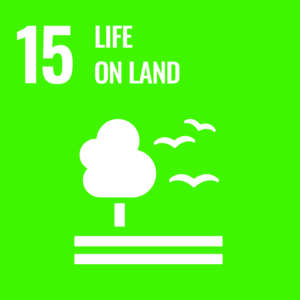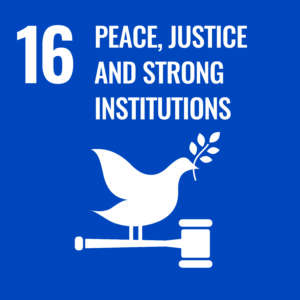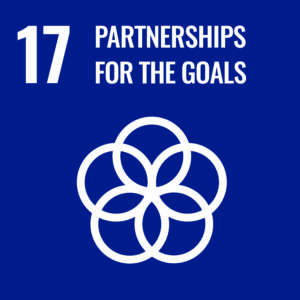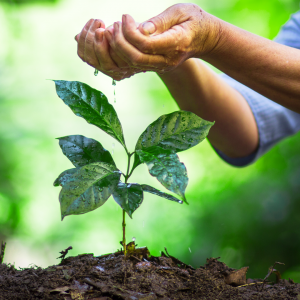 ONE tree planted in either Nepal, Kenya, Italy, Haiti, Cameroon, Madagascar, Tanzania, Columbia, Honduras, Guatemala, Ghana, or Ecuador in your organisation's name.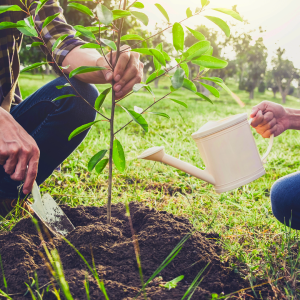 A farmer will plant it for you in his country and will take care of it. Your tree will be photographed, geolocalised and will have an online page.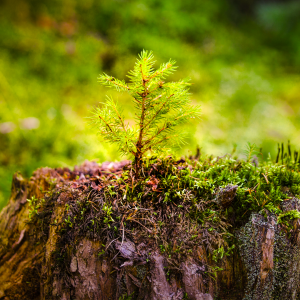 Follow its first moments of life and walk aside it until it's transplanted, find out more about its features and its meaning, you can also customise it with your message.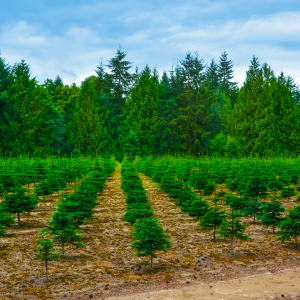 As it grows, your tree will absorb CO2 from the atmosphere and will release oxygen, thus improving the quality of the air we all breath. Use the "Capture CO2" feature to find out how much CO2 you emit every day and capture it with the help of your trees.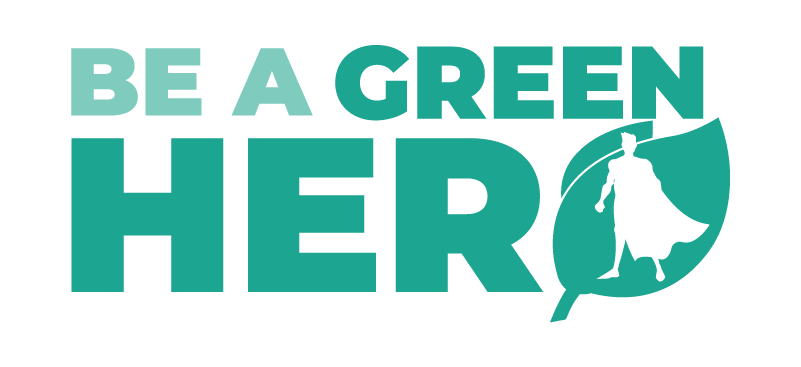 Growing up, we idolised our favourite comic book superheroes to save the world and humanity, in hopes of becoming like them someday. Well, now you can.
Through the Rentwise Digital Learning Empowerment Program (DLEP), we work with semi-government aided schools and NGOs on their IT infrastructure requirements, helping them to build or refresh their ICT facilities.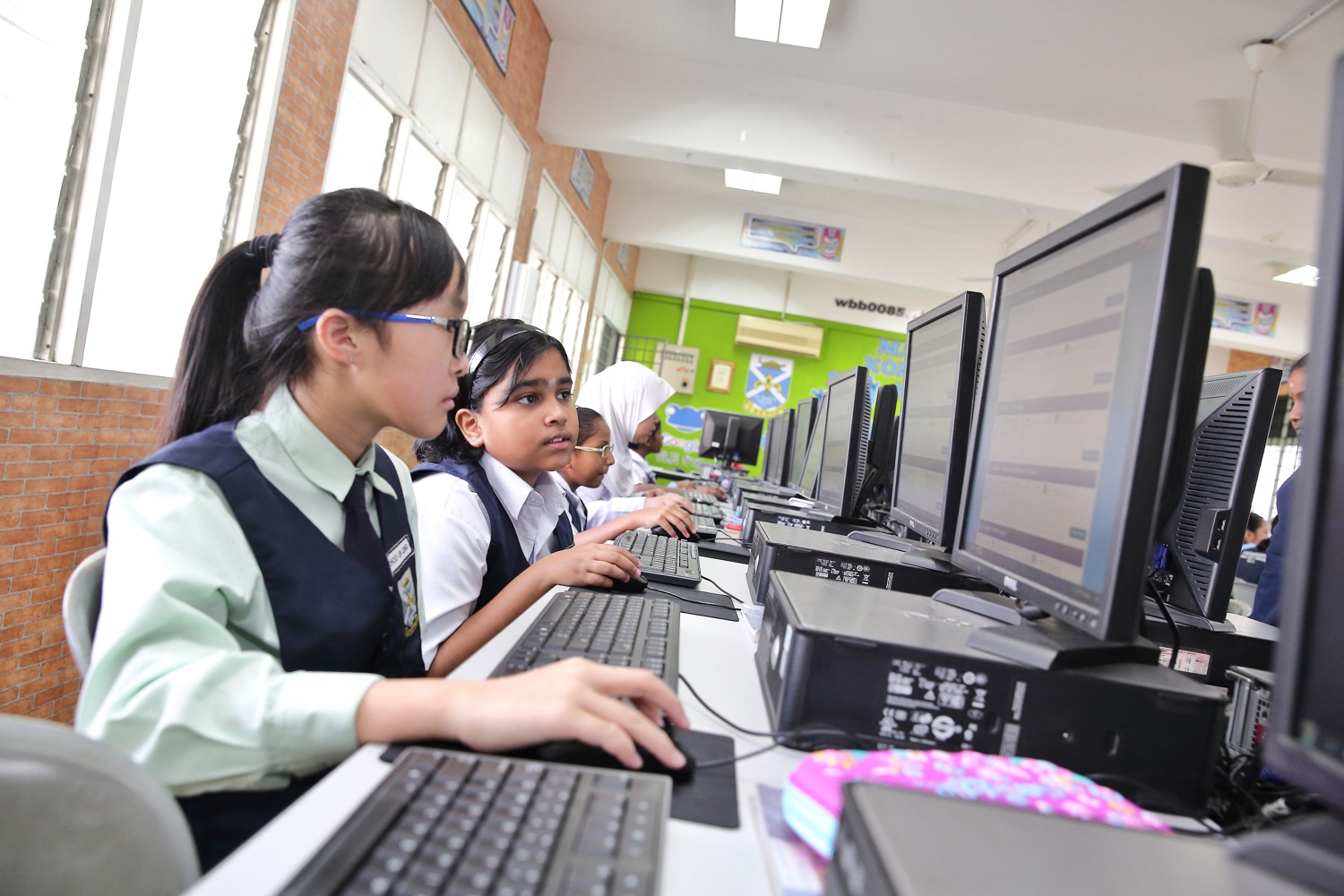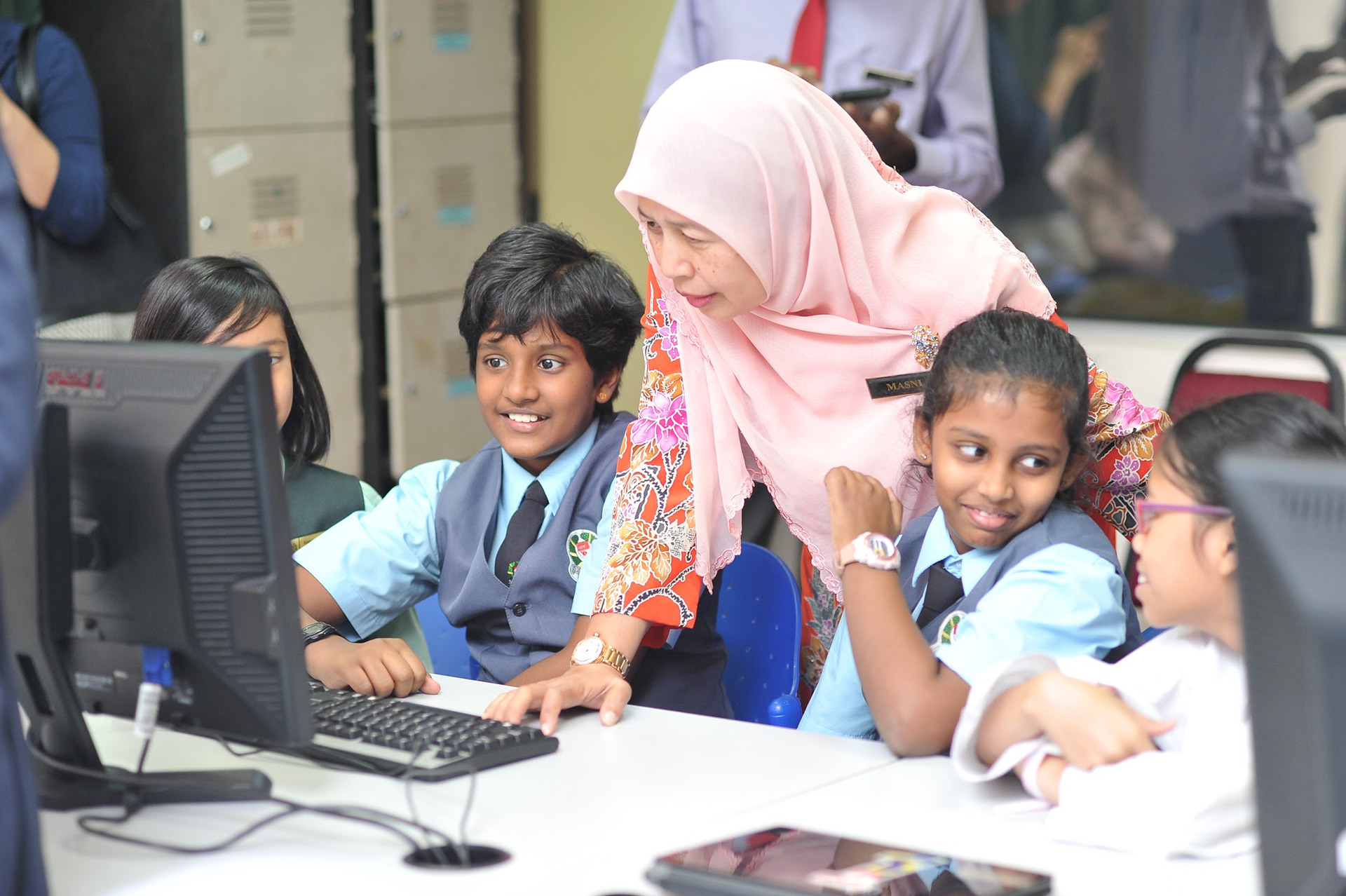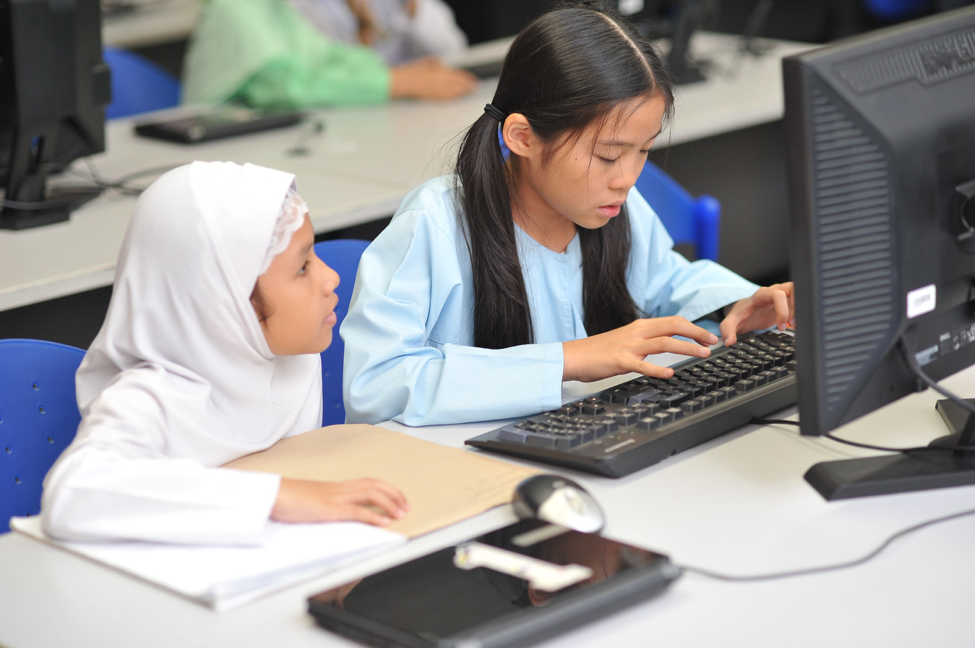 As part of our community work, we are always on the lookout to collaborate with organisations and corporates who are interested to repurpose their IT equipment and donate a portion of this equipment to schools, so that every child is able to maximise their education potential – without contributing to increased carbon emissions.
We may not be able to grant flying abilities or super strength, but by collaborating with us on this initiative, you can help us make sure that no child is left behind when it comes to realising their future.
Join us on our CSR Initiative!