It's that time of the year again when new resolutions are made as the festive mood sets in. The Myanmar refugee children from the Selayang Pasar Borong Community Centre (PBCC) got themselves a big treat to a fun-filled party in celebration of Christmas and New Year at Rentwise's headquarters at Shah Alam.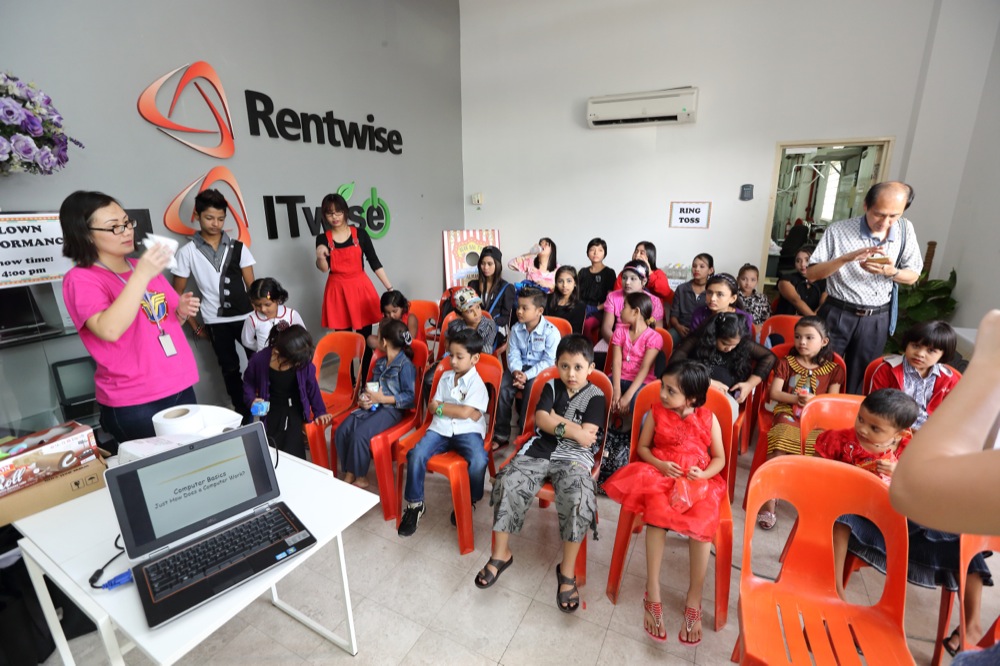 More than 30 Myanmar refugee children attended this Christmas and New Year party with several PBCC staff and teachers. Upon arrival, the children were given a short brief on what a computer is and its accompanying components needed to make it work. This was followed shortly by a motivational talk and story-telling by Lai Kien Wah, General Manager of Rentwise.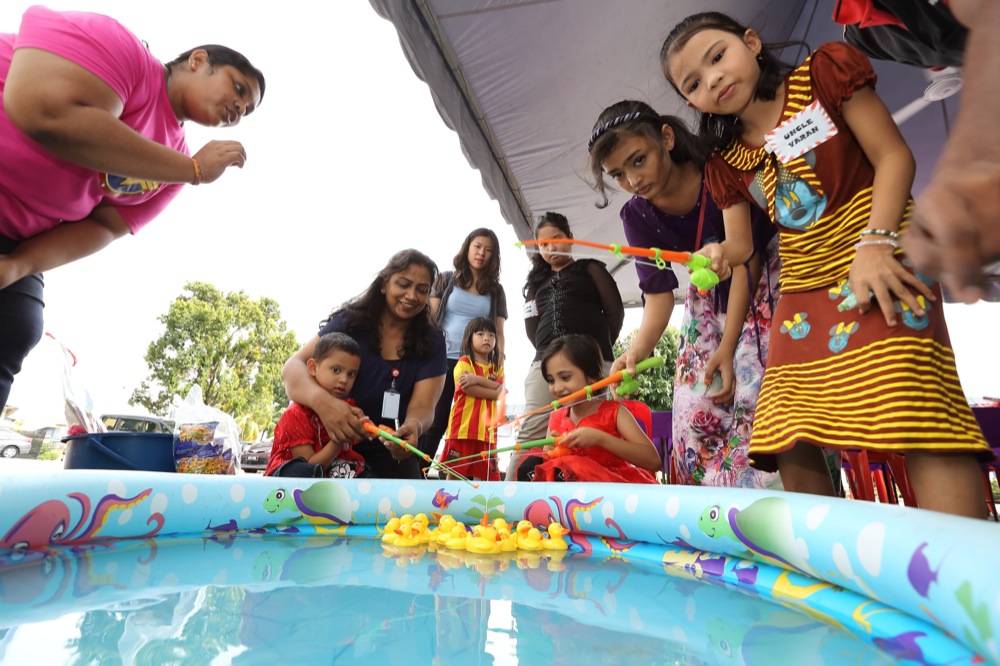 The children were also showered with gifts and many more when they played the various games setup at booths manned by Rentwise staff. From "fish the ducks", "bean bag toss" and "ring toss" to "can knock", basketball, darts and even a tattoo station, there were no lack of activities to keep the children occupied.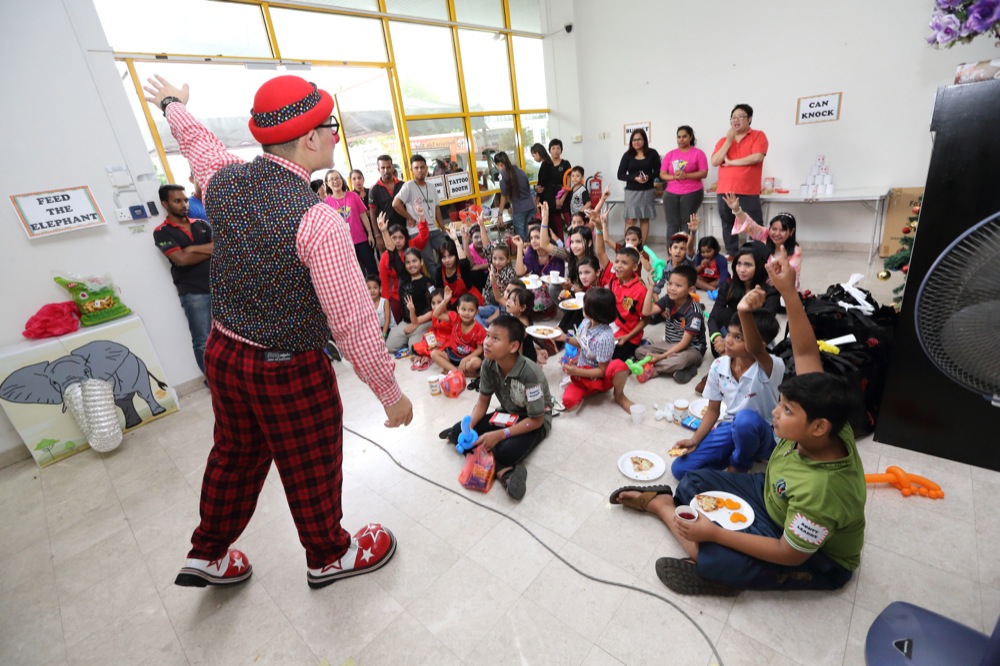 Rentwise has always been committed to the special needs of the under privileged and has a dedicated mission to help through its strong CSR program. To find out more about how Rentwise can extend a helping hand, feel free to contact us.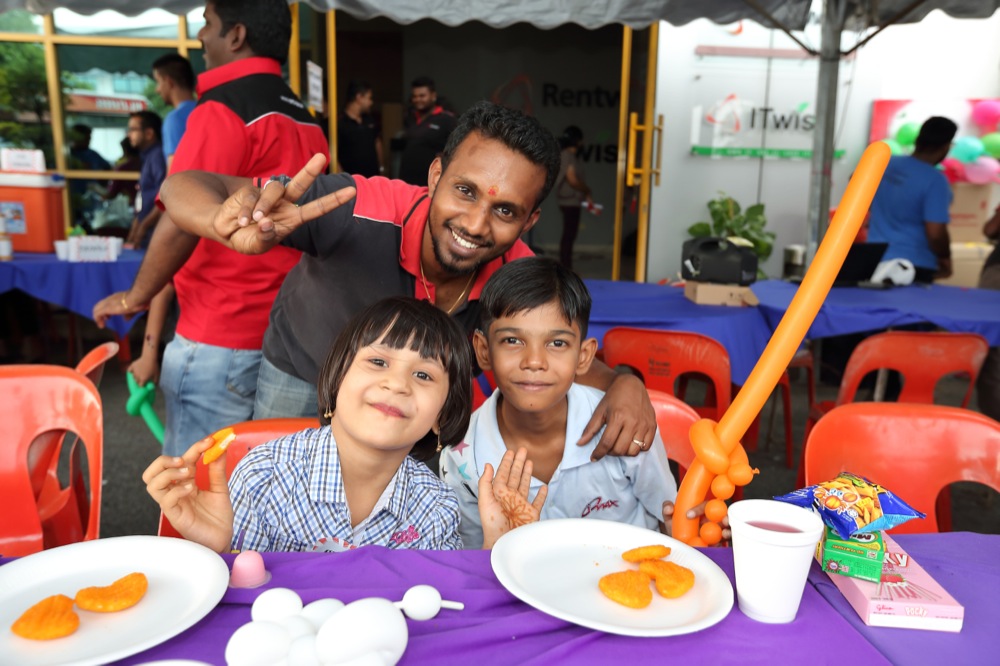 Throughout the 3-4 hours event, each Myanmar refugee children was assigned to a Rentwise staff tasked with taking care of their every needs from entertainment to food in a close-knit bonding session of interaction.