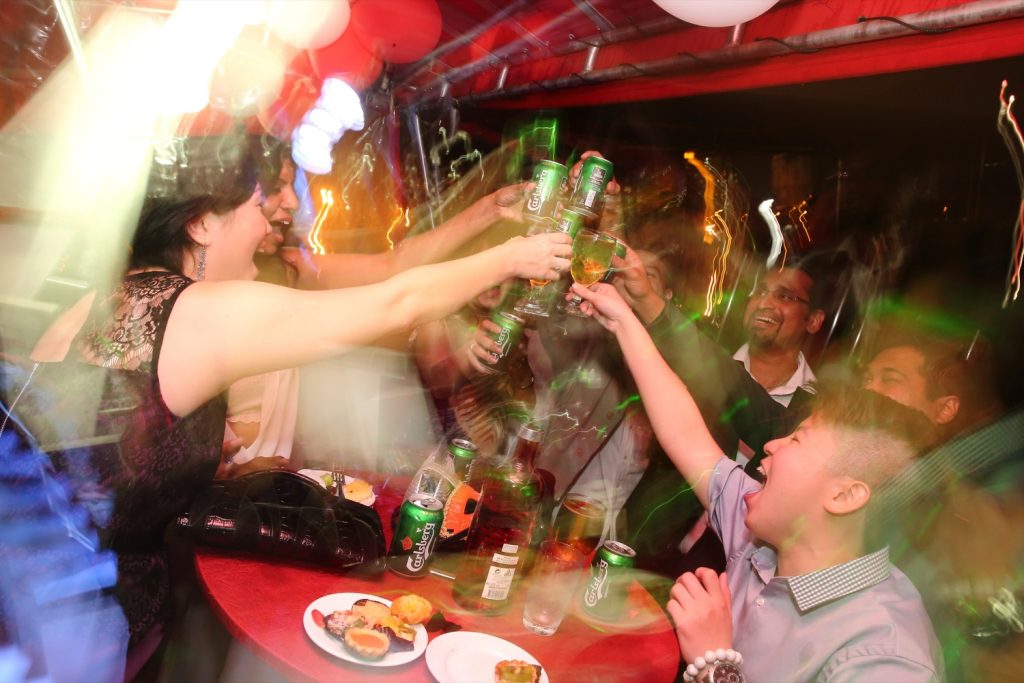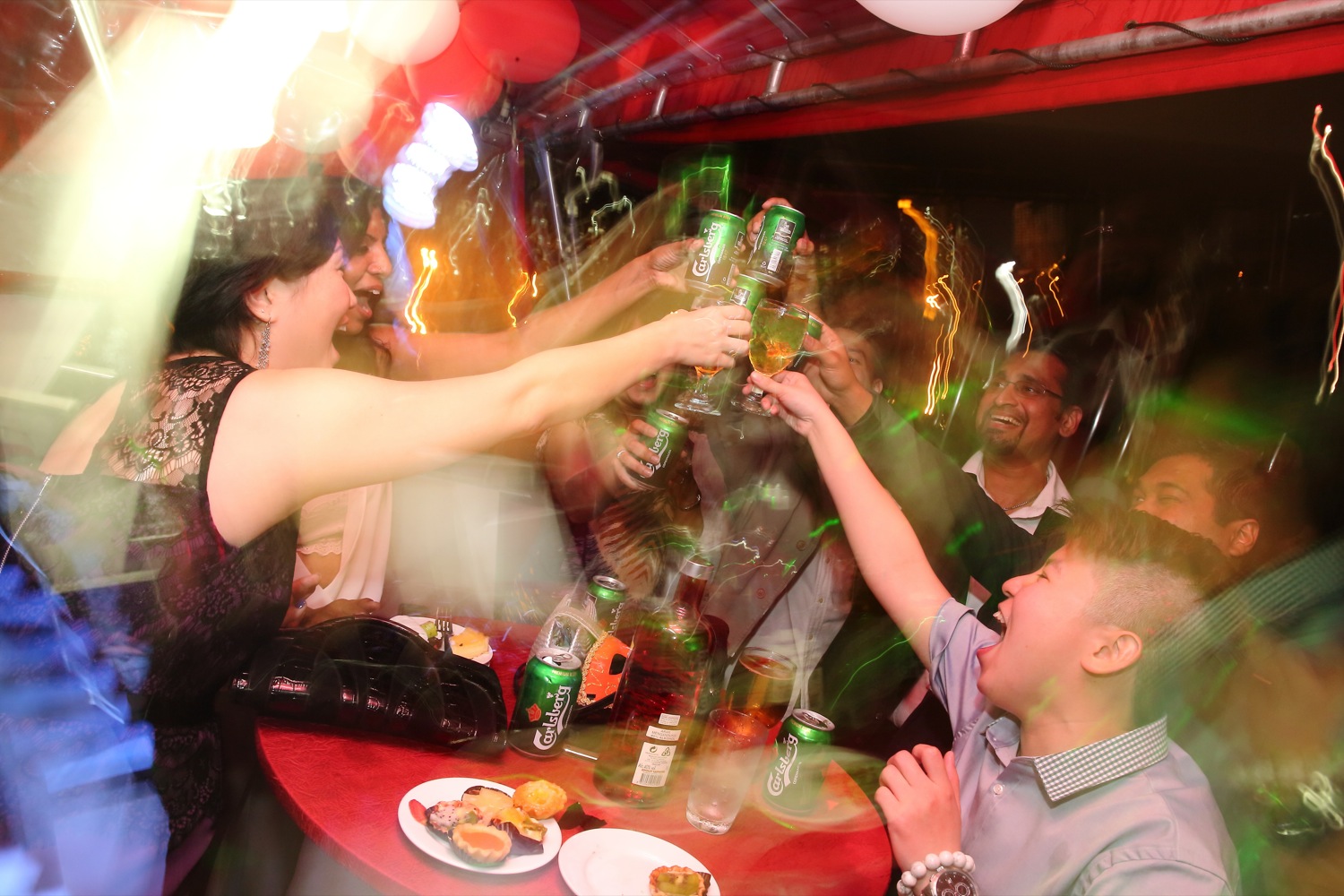 It was truly an exciting, fun-filled and electrifying moment for Rentwisers when we had a Mines Dinner Cruise for our annual dinner with the "Masquerade" theme. The cruise boat took off from the Mines Wellness Hotel jetty at 7.30 pm amidst a heavy downpour.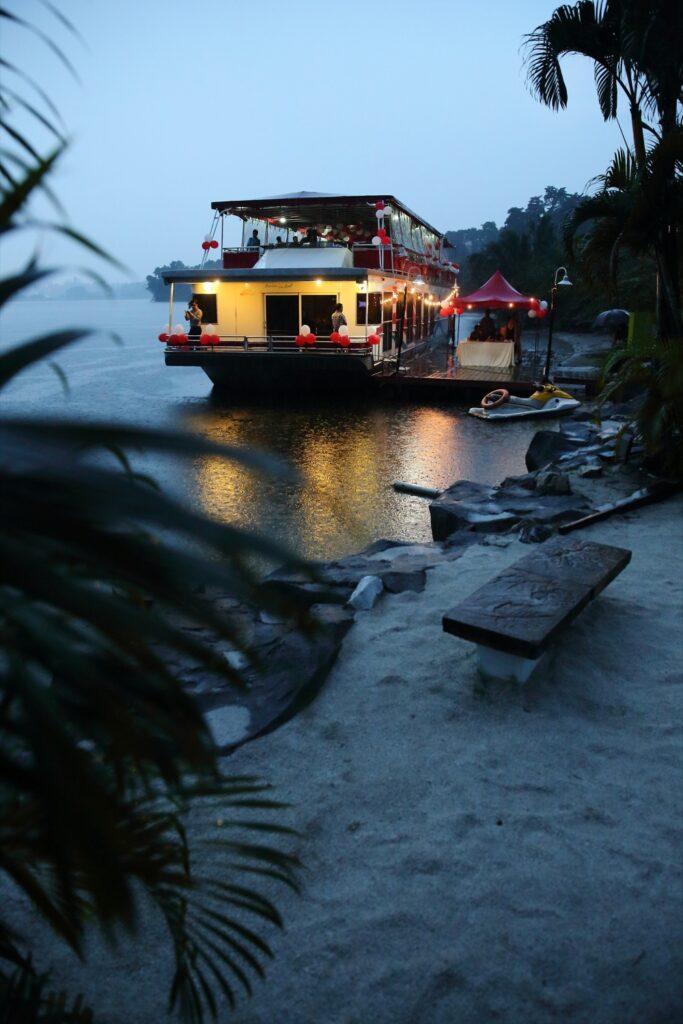 The cruise boat was apparently quite small but surprisingly it managed to fit almost 60 people on board. The Mines Dinner Cruise features a buffet-style dinner. The program for the night swung into motion with the usual lucky draws and speeches, amongst a great atmosphere of merriment, laughter and joyous vibe with colleagues.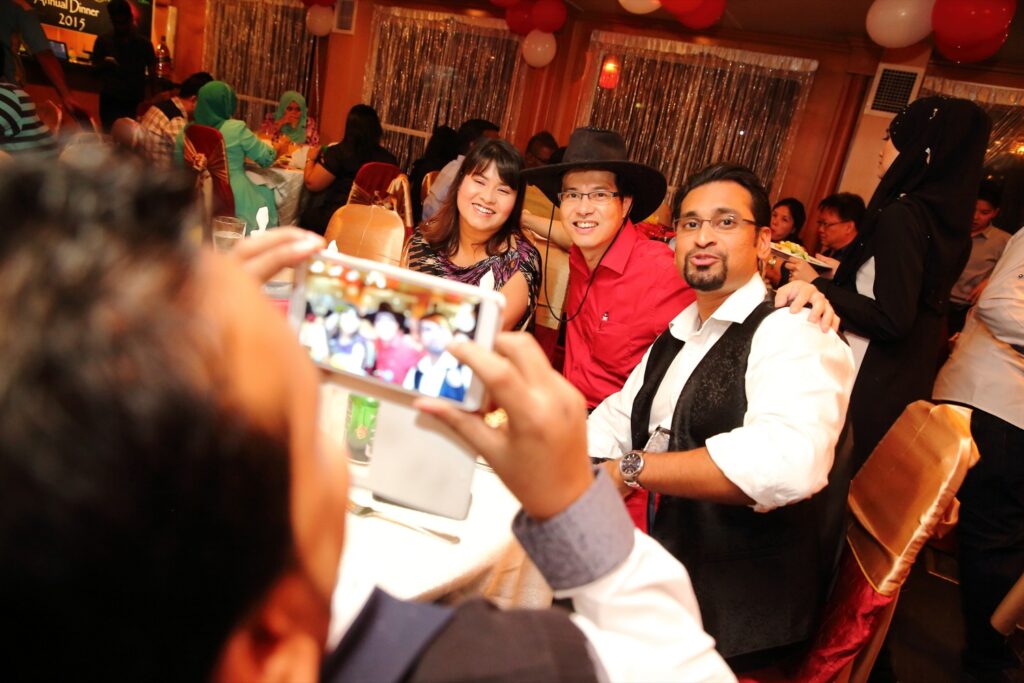 After dinner, everyone proceeded upstairs for a two-piece live band entertainment with some delicious desserts, fruits and more drinks to just chill out into the night with great songs and many dancing.