Rentwise ended the first quarter of 2016 with a poignant message on the importance of preserving our environment with green IT implementation. This environmentally-conscious strategy is not only friendly to mother earth but it also helps contribute to greater savings too. Thus, Rentwise led the way in championing for this cause via its recently concluded seminar titled "Green IT Saves Money" held at Connexion@Nexus, Bangsar South on 23 March 2016.
Here's an excerpt of the opening speech by Leanne Ooi, CEO of Rentwise Sdn. Bhd.:
Happy morning clients, guests and members of the media! Welcome to our inaugural "Green IT Saves Money" seminar!
Thank you for coming today. Watch out! You are going to learn a lot.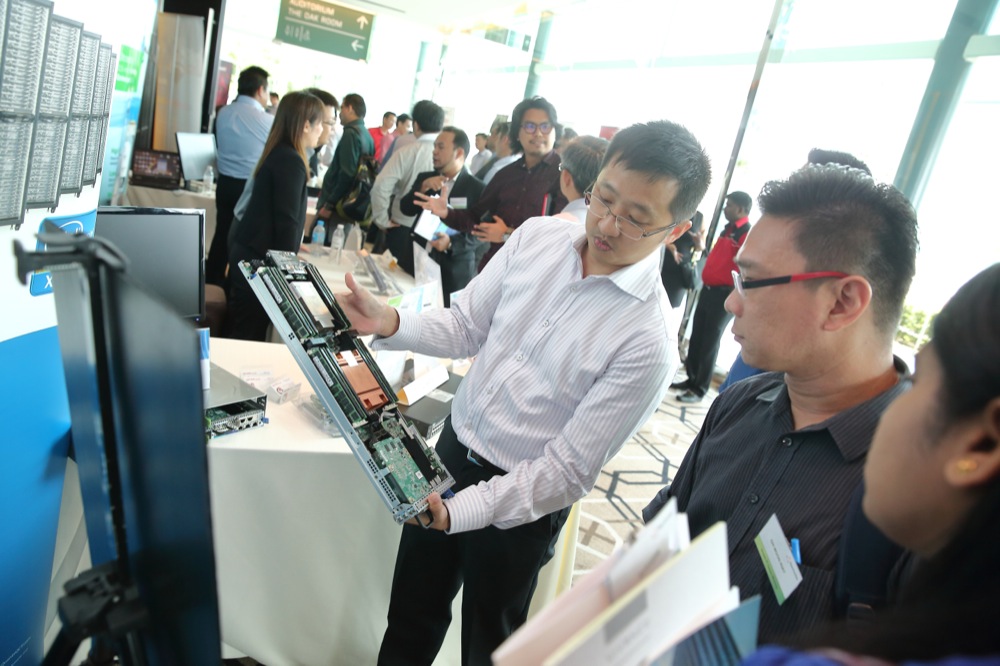 Firstly, thank you to En Ismail Abdullah, President and CEO of the International Green Training Centre who will later be sharing with you key developments of the Green Movement in our country.
Thank you also to Mr. WH Chan from Server-On, the principal distributor for Quanta QCT in Malaysia and Ms. Elaine Loo of HGST who are going to share with us their approach to Green IT. We greatly appreciate Elaine who flew in from China to address us today. Welcome to Kuala Lumpur, Elaine.
When we started putting the word out on this seminar, some of you asked us: "How can Green IT save money?" Or "This is Rentwise's concern, not ours."
We are here to say it is time to make it your concern.
Let's cut to the chase. We live in an era where what happens globally will affect us in Malaysia. It is only a matter of time before the pressure to change is on. If your business is unprepared, there will be painful lessons ahead.
We at Rentwise lived through this story of change. It was hard for us. We were going about business-as-usual importing IT equipment from bigger economies for refurbishment and leasing; and then before we knew it, Malaysia had become part of the Basel Convention that turned those very IT equipment, the lifeblood of our business, into hazardous waste.
Business came to a stop. But, we dug in our heels and changed our business model. We worked endlessly with the Department of Environment, we talked to our clients, and we invested in improving our skills and services.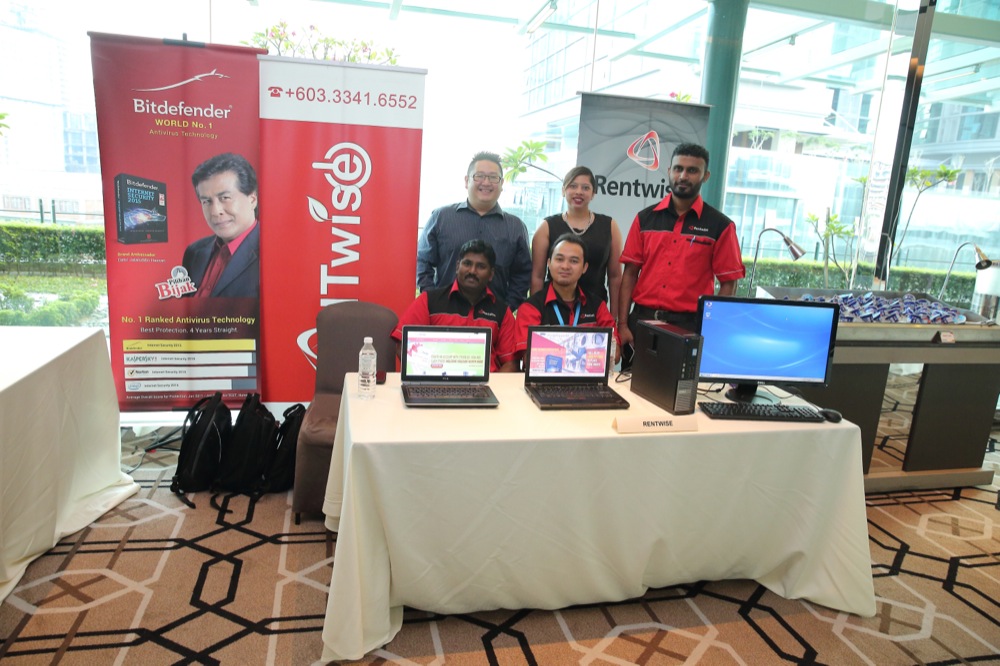 And it has paid off. Large corporates and local business began to show interest in our services. Today, we are ready for the future. The question is, are you?
What is the future we are talking about? Look no further than the Trans-Pacific Partnership Agreement (TPPA).
Once it takes effect, international borders will go down. With it, so will competition heat up. On the other hand, the global environmental movement is also heating up. Al-Gore's award winning documentary in 2006 called 'An Inconvenient Truth' sums it up clearly: we are heading for doom if we do not change our ways.
So just think about it. Our regulators have started to put more pressure on businesses to operate in more socially responsible ways. Businesses need to cut down carbon footprint. This means fine tuning operations. It means working with other businesses who are able to provide services that also contribute to the green factor.
By having Green IT as part of your business, you are in effect doing two crucial things: (1) sharpening your competitive edge and (2) help to save our planet.
Rentwise is already part of the future. We Reduce, Reuse and Recycle.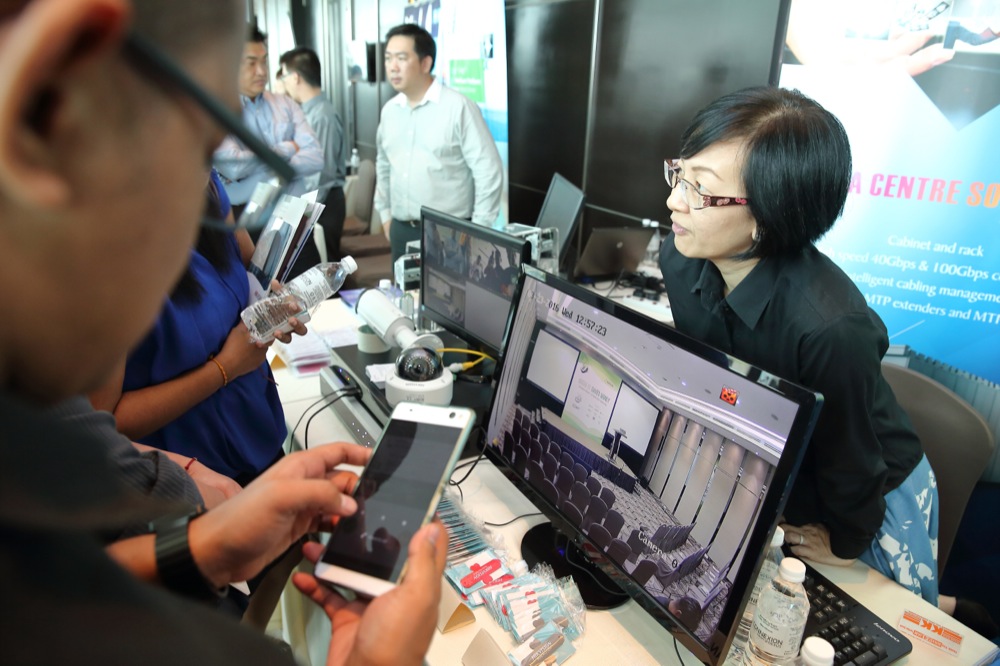 Did you know? It takes 1.8 tons for raw materials such as mineral ore and fossil fuel to make a 10kg desktop.
Mining mineral ore pollutes the environment. Fossil fuel when combusted releases CO2 that contributes to global warming.
Today, we all need a computer to work. You can save our world instead of inadvertently destroying simply by changing usage and disposal practices.
We can help you adopt Green IT practices now. Not later, not some time in the future, but now. Green IT also saves you money. How? We can chat further later today!
So we emphasize here again. Green IT concerns all of us.
I hope your takeaway for today will be that 'Positive change leads to positive outcomes'.
I trust you will have a fruitful day after hearing what En Ismail Abdullah, Mr WH Chan and Ms Elaine has to share.
Thank you.
To find out more about how Green IT can help your business save money, contact us today.