Tony Lee, Director – IT Services, Sunway Education Group spoke fondly of the CSR programme which benefits the younger generation.
Our continuous CSR collaboration with the Sunway Education Group has provided SK Sri Petaling a total of 20 newly remanufactured desktop computers. The newly equipped lab was officiated on 20th September 2018 by Rentwise Malaysia's Head of IT Asset Management Services, Mr Lai Kien Wah and Sunway Education Group's representative, Mr Ong Kiat Ming.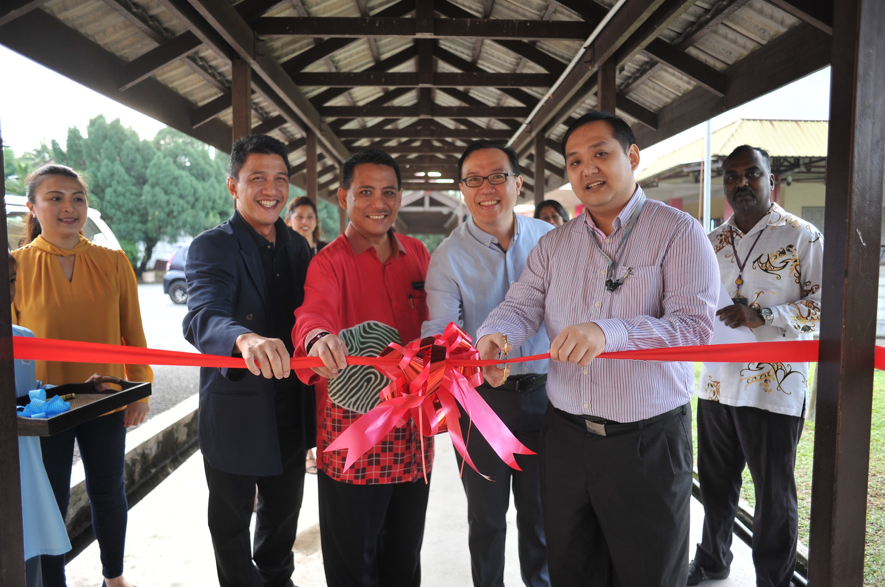 Being a school that is half a century old, the total count of 40 working computers in the lab dwindled down to only 5 working units due to hardware and software problems. "The total number of students in one class can easily vary from 30 – 40 students. " Mr Jegis Raj A/L Bala Subramaniam, the school's Head of ICT and ICT teacher shares with us. "So 5 (computers) against 40 (students) – the ratio really wasn't on our side. Slowly, the kids and I started to struggle with the teaching and learning process."
Ms Sri Devi Ravana, a PIBG member from the school came across our CSR program on the internet and reached out to us for help. The 20 newly remanufactured computers donated to the school gave the computer lab the upgrade it needed to perform. The computer lab is now a dream come true for all students, parents and teachers alike with a noticeable improvement and more efficiency during ICT classes. The Headmistress of SK Sri Petaling, Puan Hajah Anum Zakiah shares her appreciation and hopes that both students and teachers will be able to carry out ICT classes and learning with less constraints after the upgrade.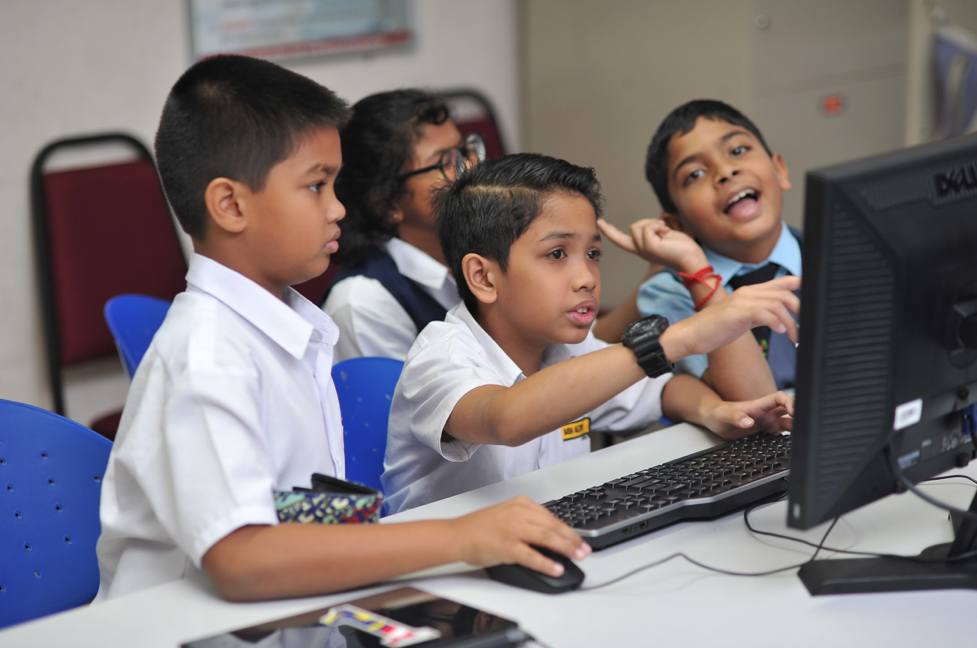 As part of our community development, Rentwise initiates and runs CSR programmes. Semi-government aided schools or NGOs are invited to speak to us about their IT Infrastructure requirements. Over the years, we have helped create or upgrade the existing ICT facilities of a number of needy schools and NGOs. Many of these programmes run in conjunction with our corporate clients who partner with us to monetize and revitalise their retired IT equipment for worthy community and youth development causes through the process of Remanufacturing.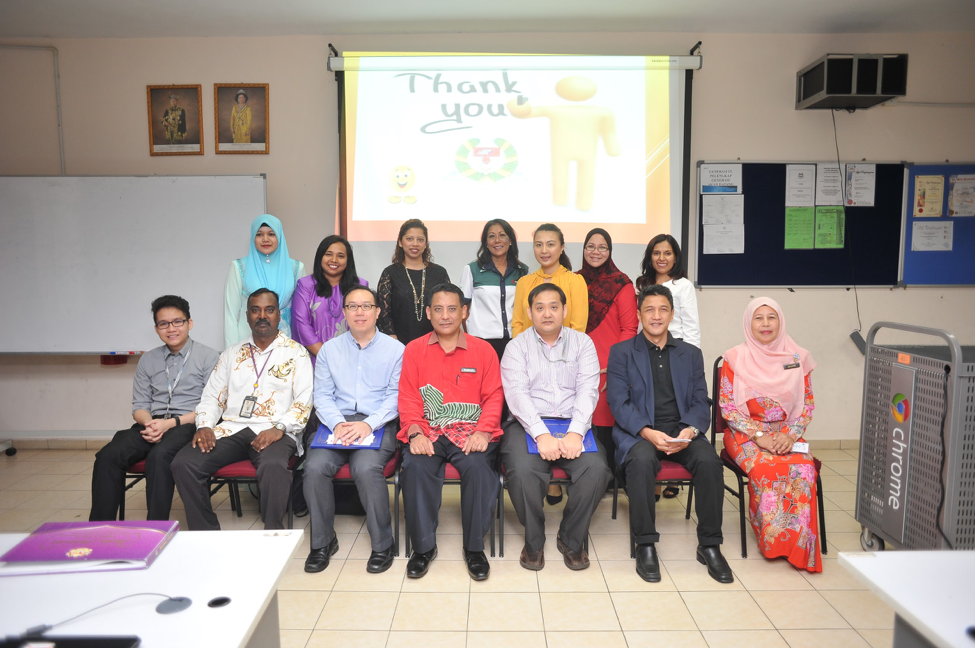 Since our first successful launch of a CSR programme in 2009, Rentwise has benefited over 17,000 students across various institutions and organizations. We welcome any interested organizations to collaborate with us on our Green IT journey and to contribute towards this holistic endeavor.