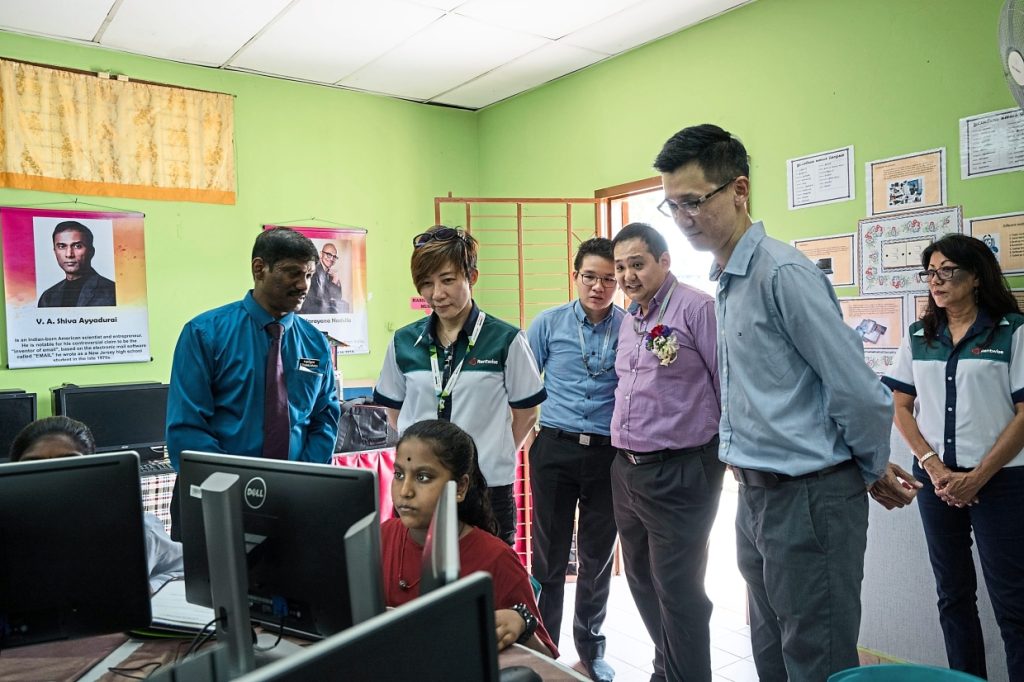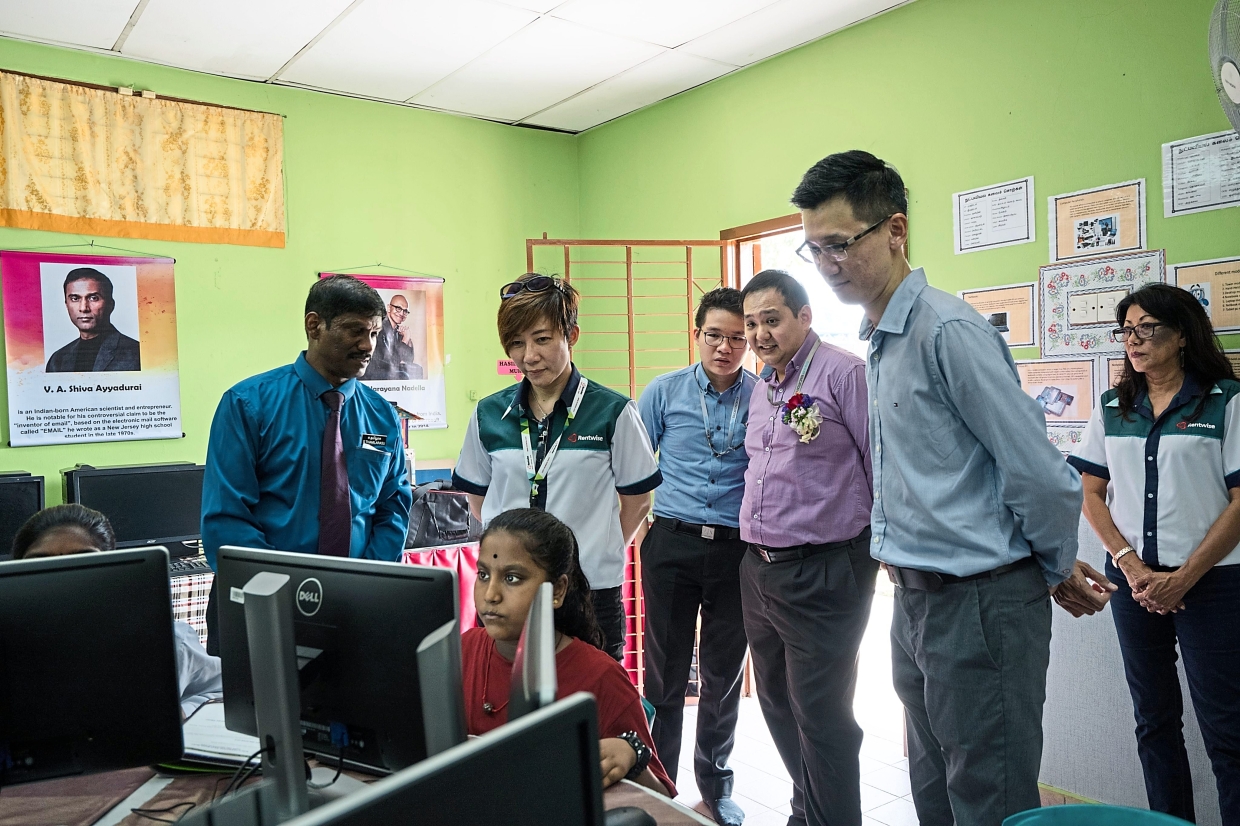 THE Sunway Education Group collaborated with Rentwise in a CSR initiative that benefited students from SJK (T) Persiaran Raja Muda Musa.
This collaboration sponsored 40 units of Dell Optiplex 7010 business desktop PCs and Dell 22" Led-Wide Black Monitor, worth over RM52,000.
Out of 33 computers that were sponsored in 2011, only 10 are still functioning, which a class of 43 would need to share.
At SJK (T) Persiaran Raja Muda Musa, many of the computers were outdated and unable to connect to the online learning platform.
As part of community development, Rentwise initiates and runs CSR programmes. Over the years, Rentwise has helped create and upgrade the existing ICT facilities of a number of needy schools and non-governmental organisatiions (NGOs).
"At Rentwise, we are very passionate about education.
"We believe education is the way out of poverty, education gives you a better life, and we were looking for a way that would impact the community, " said Rentwise CEO Leanne Ooi.
Sunway Education Group director of IT Services Tony Lee said: "When we look at the students using the computers and how enthusiastic they are about learning in a modern way, it makes all the effort we put in very worthwhile."
Since the first successful launch of a CSR programme in 2009, Rentwise has provided over 573 sets of remanufactured computers worth over RM744,900, benefiting over 17,000 students across various primary and secondary schools as well as several NGOs' and community centres in Peninsular Malaysia.
Originally published in The Star Online: https://www.thestar.com.my/news/education/2019/10/06/pact-to-improve-facilities-in-schools on 6 Oct 2019. Reproduced here in full.