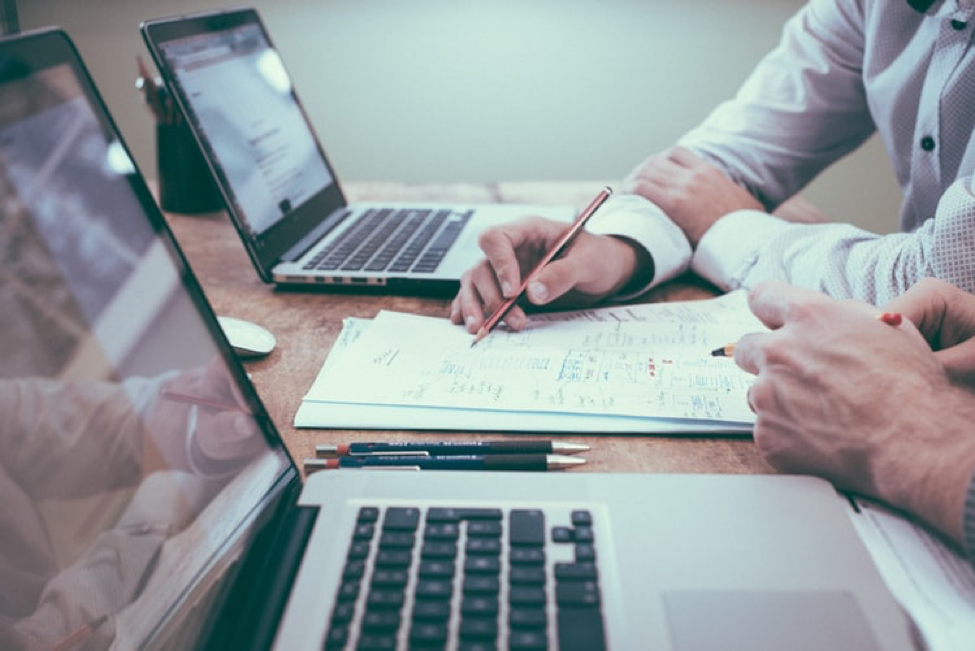 The Advantages of Leasing Equipment for Your Business
One of the key decisions you have to make when running a business is whether you should buy or lease your IT equipment. With technology being a fast evolving industry – risking IT equipment obsolescence – leasing your IT equipment can be a better option compared to purchasing. Leasing provides a level of automation, flexibility and simplicity coupled with a strong IT asset management plan for customers that reduces total cost of ownership.
One of the first questions you should ask whenever you are considering to invest in an asset for your business is: "Do I really need to buy this?"
What is IT Equipment Leasing?
Each business is unique, and the decision to buy or lease business equipment must be made on a case-by-case basis. Even if a business has a healthy cash-flow, leasing can still be a better choice. Here are a number of benefits of leasing IT equipment which makes it a great option for many businesses.
IT equipment leasing allows business owners to rent IT equipment from a third-party leasing company for a specific period of time. The company would then have to make monthly payments for a predetermined number of months according to the agreed lease. At the end of the lease, the company must return the IT equipment, renew the lease, or purchase the equipment.
Leasing enables you to do more with less. Leasing stretches your available budget dollars so you can acquire more equipment and the latest technology on the market. Optimising your investment dollars this way enables you to lower your organisation's overall cost of ownership while providing your employees with the tools they need to be efficient.

Leasing allows businesses to make regular monthly payments to use the IT equipment for a fixed term rather than paying a high upfront cost. This releases more money for the business to invest in other revenue generating initiatives. The assumption is that the company is expected to generate cash flows with this investment, hence increasing the present value of money.

The implementation of MFRS16 allows a lessee to claim tax deductions based on lease rental expenses. Where the lessee is deemed to have purchased the IT equipment, the lessee is eligible to claim interest expense as a deduction and capital allowances on the principal portion of the assets.

Leasing provides 100% financing on the equipment hardware and software you need. Service contracts, training, freight and installation charges are incorporated into the lease structure, reducing initial cash outlay.

When you lease a computer, you receive technical and maintenance support. Business owners who rely heavily on their computers may not have the time or the skills to troubleshoot if something goes wrong. If a computer is in need of service, the lessor covers the costs. This also makes it easier and cheaper to upgrade technology as leasing takes the maintenance responsibility off your hands.

When you lease a computer, you get the most up-to-date technology. The advantage to having updated equipment is that it often works faster and smarter. New hardware and software means your business avoid dealing with outdated technology which puts you at risk of malware and other online threats.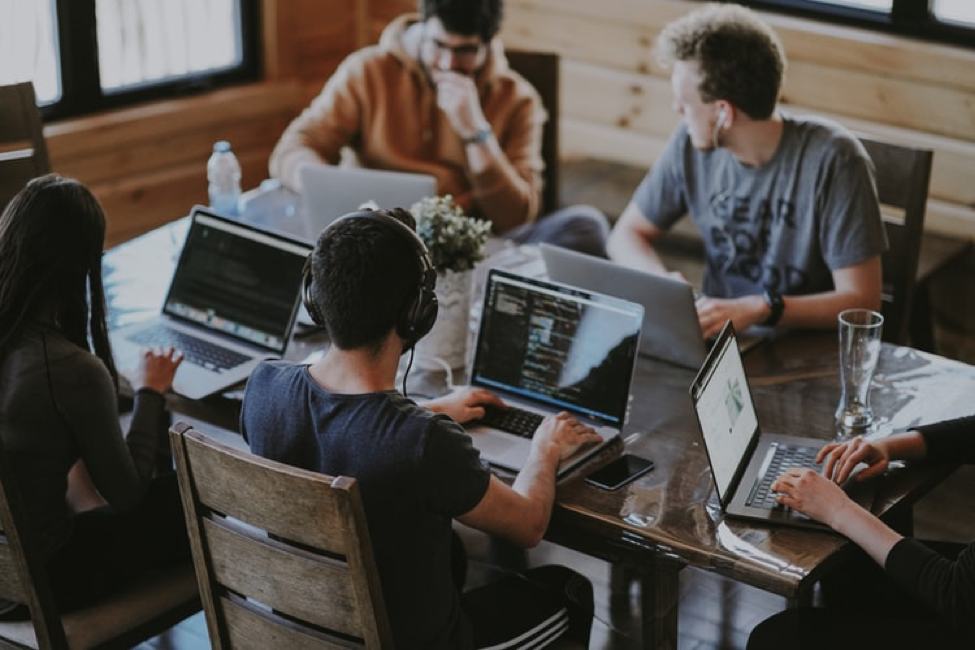 Cost is a major factor in sourcing assets and often businesses feel that they only have two options: either spend a fortune to buy it or go without it.
Want To Know More About Leasing?
Being sure about the decisions you're making for your business can be tricky. You would want to be convinced you have considered all the angles and know the details of each option. When selecting a lessor, vet all aspects of the agreement including up-front negotiations, delivery, and installation; midterm support for upgrades; and end-of-lease return and disposal policies. Rentwise is a reliable and experienced lessor and data disposal specialist that provides a range of services and expertise to help ensure you get the absolute best out of your lease agreements. Our mixed approach of right-fit technology and effectively priced solutions will allow you to enjoy the best cost-effective services. Talk to us now and we'll be happy to answer any of your questions.