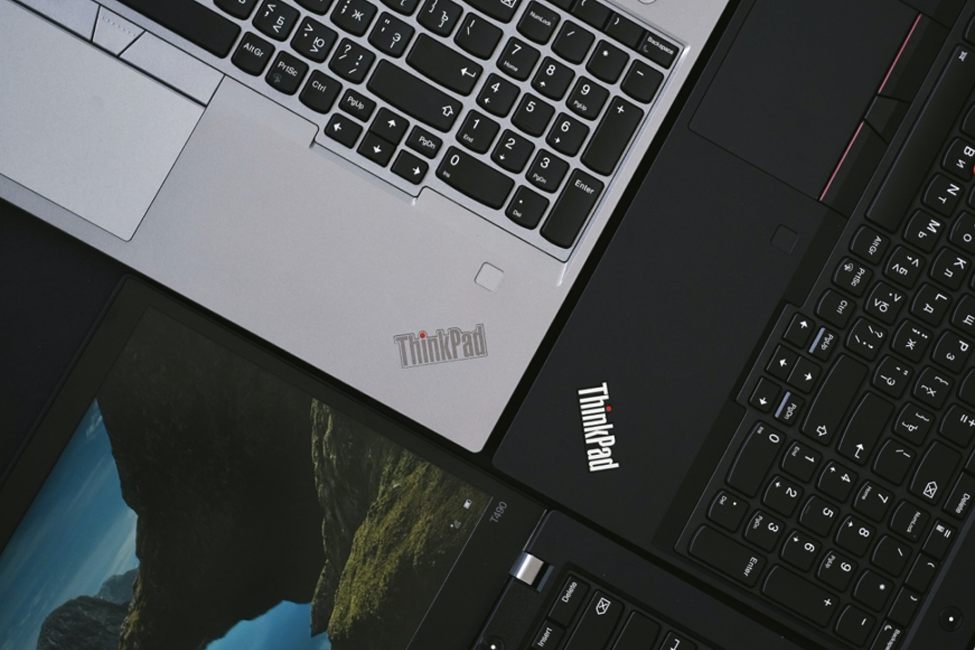 An effective IT Asset Management ("ITAM") programme uses a systematic approach to focus on managing cost, increasing agility and reducing compliance risks associated with software audits. According to Gartner, a successful execution of ITAM as a discipline, typically achieves 30% cost savings in the first year and at least 5% cost savings in each of the subsequent five years.
What is IT Asset Management?
According to the International Association of IT Asset Managers ("IAITAM"),
"ITAM is a set of business practices that incorporates IT assets across the business units within the organisation. It joins the financial, inventory, contractual and risk management responsibilities to manage the overall life cycle of these assets including tactical and strategic decision making"
IT Assets not only includes the hardware, but also the software that are found in the business environment.
Building a Successful ITAM Programme
It is clear that businesses today cannot function without IT assets – inclusive of hardware, software, network and other technologies – supporting business operations. These assets are not only numerous, but they are also expensive to acquire, configure and maintain. With IT equipment frequently replaced due to the rapid advancement of technology, it's important that these large numbers of constantly churning, costly assets are effectively managed from beginning to the end, to achieve the highest possible return on investment ("ROI")
For any organisation planning to embark on an ITAM programme, Gartner Inc. provides some guidance. According to Gartner, there are 4 components to a successful IT asset management programme;

Effective IT Asset management addresses the entire lifecycle of the asset. Most businesses mistakenly believe that IT lifecycle management begins upon receiving the assets and ends when the asset is no longer operational. However, the cycle actually commences during the requisition phase and ends at the disposition/disposal phase. It is important to realise that disposition is not disposal. The former is merely getting rid of the IT assets. The latter is the practice of executing the most efficient, secure, cost-effective and sustainable way to manage its end-of-life equipment.


Increasing benefits accrue as maturity level increases. All organisations start at a low to modest level of ITAM maturity. However, organisations progress towards increasing maturity as a result of (i) process improvement through the adoption of industry best practices, and (ii) adoption of tools that support every process in each phase of the lifecycle.

Adopt good practices which are designed to achieve specific goals and objectives while taking into account corporate policies, standards and procedures. Good practices are modelled on established and proven industry practices.

Using proven tools, build 4 core capabilities to deliver an effective IT asset management programme. Firstly, you need an ITAM repository which serves as the central store for the required financial, contractual and physical data. Secondly, a hardware and software inventory and usage information system to support ITAM processes such as receiving and assigning inventory. Thirdly, build tight integration with adjacent IT and business systems where data is reliant upon each other. Lastly, enable data import to provide capabilities of filtering and transforming source data to either create or update asset records in the repository.
Aligning ITAM Metrics with Business and IT Goals
The key prerequisite for the success of any ITAM programme is to map the priorities of your business to the value expected to be delivered through your ITAM discipline. This should be done for all core functional areas of your business. Gartner's 2011 ITAM survey results underlined the important benefits expected of an ITAM programme.
It is not uncommon that organisations today are embarking on sustainability and/or green IT programmes. Many such programmes are narrowly focused on reducing the carbon footprint and environmental waste. However, there is a much wider spread of metrics to be considered. The table below highlights some examples of how you can look at ITAM metrics that convey progress towards sustainability goals.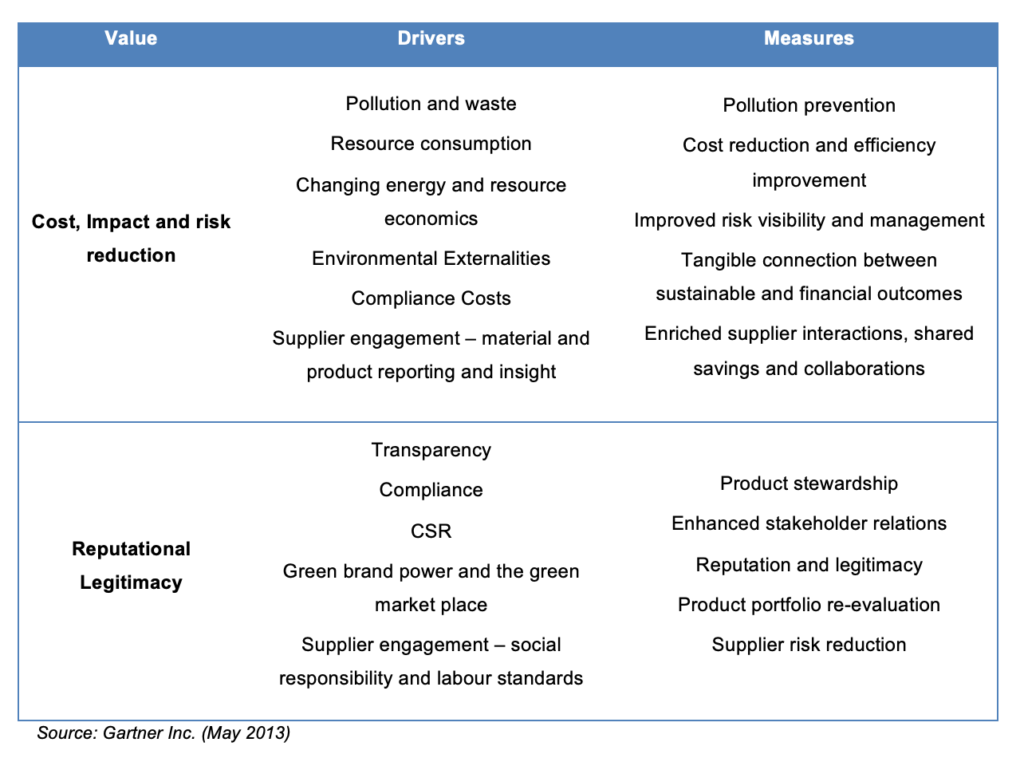 Aligning your ITAM value metrics with critical business initiatives, will allow businesses to maximise the impact of results. The more tightly integrated ITAM practices are with key business goals and objectives, the more indispensable ITAM will undoubtedly be.
Rentwise assists organisations to manage their entire IT asset lifecycle from requisition to disposition. Talk to us to find out how we can help your IT asset management be more effective.