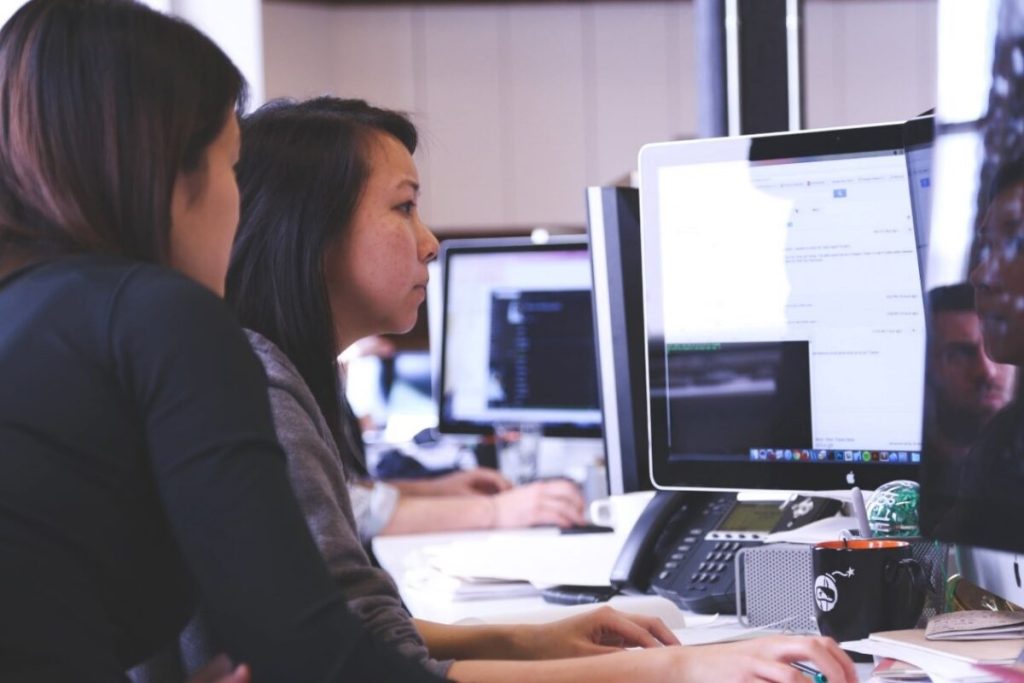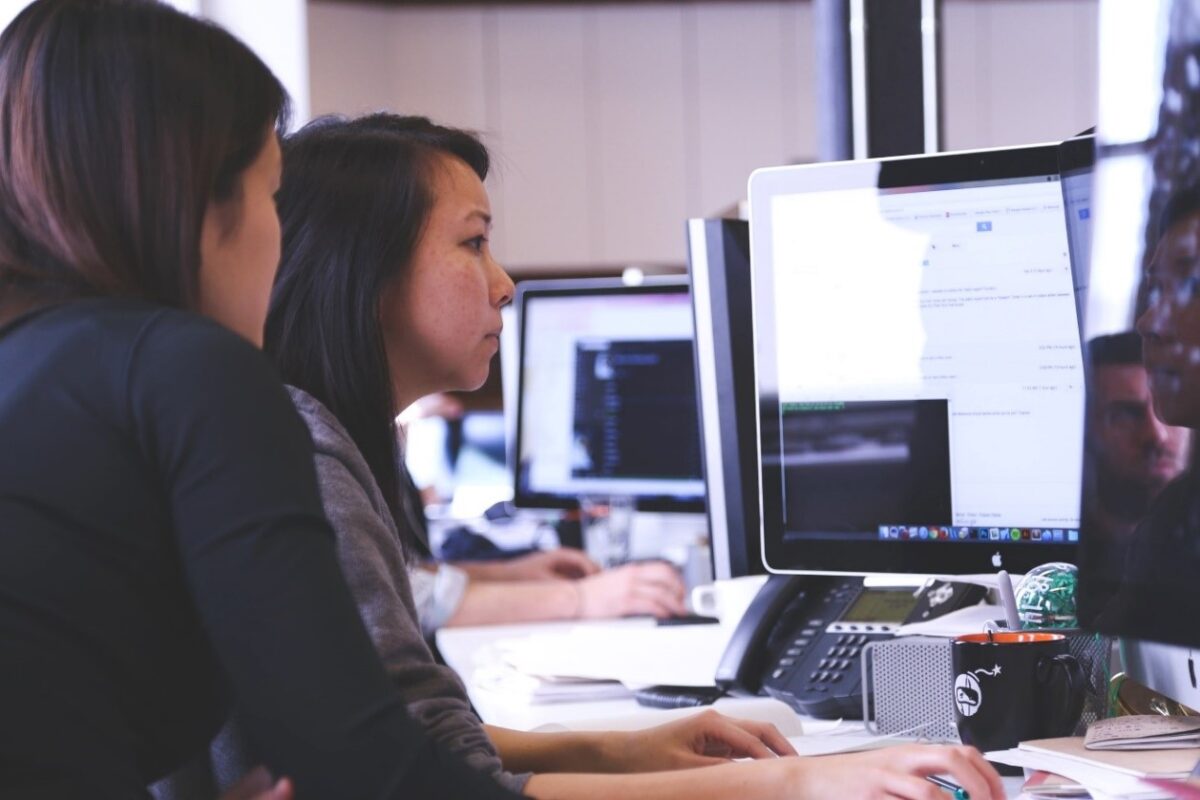 1. How to keep your business resilient
2. Disruption or Continuity
3. Better be safe than sorry
The buzz word is "the new norm". Mankind is still learning to maneuver and adapt around the course the COVID-19 pandemic has left in its trail. Amid this upheaval, many have made abrupt shift to working from home. So, is that enough? It is not just the matter of uprooting from office to home. The shift is massive and consequential with major considerations from policies and processes that need to be attended to.
THE VULNERABILITIES:
IT management

Availability of tools for IT teams who work remotely to provide secure and sufficient access to employees working from home.
The complexity in organizing the multiple managed and unmanaged devices, to mitigate problems swiftly to the wide spread of remote employees so that it does not affect their operations and the employees.
Ensuring assess mechanisms for connectivity – video conferencing etc.
Audit, pack and delivery to Work from Home users for IMACD process are likely to have non-compliance issues for service level as well as being costly for internal effort vs outsource.

Data Security

It is noted the cybercriminals take full advantage of this scenario. According to a survey commissioned by Barracuda and conducted by Censuswide from 1000 business decision-makers in the US, UK, France and Germany, 51% of them have seen an increase in email phishing attacks since shifting to a remote working model. 51% also feel their workforce is not proficient or adequately trained in cyber risks associated with remote working. These are red flags to data protection. ¹

Back Up

Ensuring reliable data backup and recovery plan to manage any disasters or unexpected situation. When employees work remotely, they will usually use laptops or mobile devices to access, update or change business-critical data. However, many companies do not implement a backup system on mobile devices, meaning that remote employees often have problems syncing data automatically to their organization file servers from their laptops which may result in further disruption to the business activities.
If an outage of online services occurs, your cloud provider may not be liable for any disruption or loss. Even Microsoft recommends the following in its user agreement,

"In the event of an outage, you may not be able to retrieve Your Content or Data that you've stored. We recommend that you regularly backup Your Content and Data that you store on the Services or store using Third-Party Apps and Services."

¹
https://datastorageasean.com/blogs/why-backup-essential-remote-working
Recovery Strategies

It is critically important to have a robust backup that companies can fall back on when the worst does happen. It not only allows you to avoid paying huge ransomware fees but also gives you the peace of mind that your business data is always available to you, ensuring business continuity. ¹
With so much data being generated in so many places, your backup and disaster recovery (DR) solution should also execute frequent backups from your employees' devices—every few minutes at a minimum—to the user's local external drive, your corporate network, or to the Cloud. That way your users can quickly recover critical lost data. And that's why you need a backup and disaster recovery solution that goes further in the WFH era. ²
https://blog.storagecraft.com/rethinking-your-data-backup-and-recovery-strategies-in-the-work-from-home-era/https://datastorageasean.com/blogs/why-backup-essential-remote-working
THE SOLUTION:
One of the biggest advantages of cloud-based compared to on-premises backup is that the cloud is lighter-weight to get up and running and to maintain for IT personnel.
That's very important, considering that over 90% of IT employees are currently working from home, according to the IT professionals surveyed for Evaluator Group's recent study, "Enterprise IT Responds to COVID-19."
Backups play a critical role here in providing available recovery points, including in the cloud, where malware and other issues can quickly replicate across sites and resources.³
https://searchdatabackup.techtarget.com/tip/How-cloud-backup-can-help-remote-workers
DaytaPol, The Future of Cloud Storage
DaytaPol Cloud Backup Solution allows you to secure all your critical data with military-grade encryption. Be it office users or remote users, all user data located on computers, mobile devices, external drives, servers, network devices and services like Dropbox, can be imported into DaytaPol for safe keeping and discovery.
With the automatic protection feature, backup is easy with DaytaPol. DaytaPol automatically uploads all data from the selected computers and servers. The technology also allows you to discover your big data just like a search engine – quick and secure. In just a few clicks, you can get relevant results in near-real time, meaning you can focus on your business.
Besides, DaytaPol cloud backup solution comes with a centralized administration console, where you can deploy, configure, grant access, audit and restore data to users all without having to leave your seat. Talk to our sales personnel today via our business hotline: 1800-22-2088 to find out how DaytaPol can help protect your business data.
Reference:
¹ https://datastorageasean.com/blogs/why-backup-essential-remote-working
² https://blog.storagecraft.com/rethinking-your-data-backup-and-recovery-strategies-in-the-work-from-home-era/
³ https://searchdatabackup.techtarget.com/tip/How-cloud-backup-can-help-remote-workers