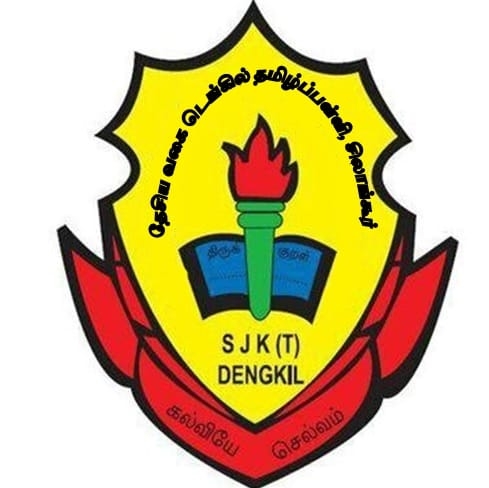 In October 2021, the future got a lot brighter for the students of SJK Tamil Dengkil. Thanks to the contribution of used equipment from Sunway Medical Centre Sdn Bhd, 20 remanufactured desktop PCs from leading green IT infrastructure services provider, Rentwise Sdn Bhd, were donated to the school for the children's use.
A primary school located in the Sepang District of Selangor, the institution currently provides for a total of 295 students. In order to improve IT education and better secure future opportunities for its students, the school sought support from Rentwise to procure remanufactured computers.
In their pursuit to make modern and digitalised living kinder to the environment, Rentwise specializes in the remanufacture and refurbishment of everyday devices such as laptops, desktops, and even smartphones. By breathing new life into used or old parts, the company is able to not only return devices to same-as-new, or better condition and performance – but also helps cut costs up to 40% and reduce their carbon footprint by 75%. The remaining C02 emissions are offset by reforestation, which allows Rentwise products to reach Carbon Neutrality – contributing to more sustainable, environmentally-friendly efforts.
This CSR initiative by Rentwise is a testament to the company's mission in significantly offsetting their annual carbon footprint and the race to net zero.
For further details on how remanufactured and refurbished products work at Rentwise, more information can be found here.