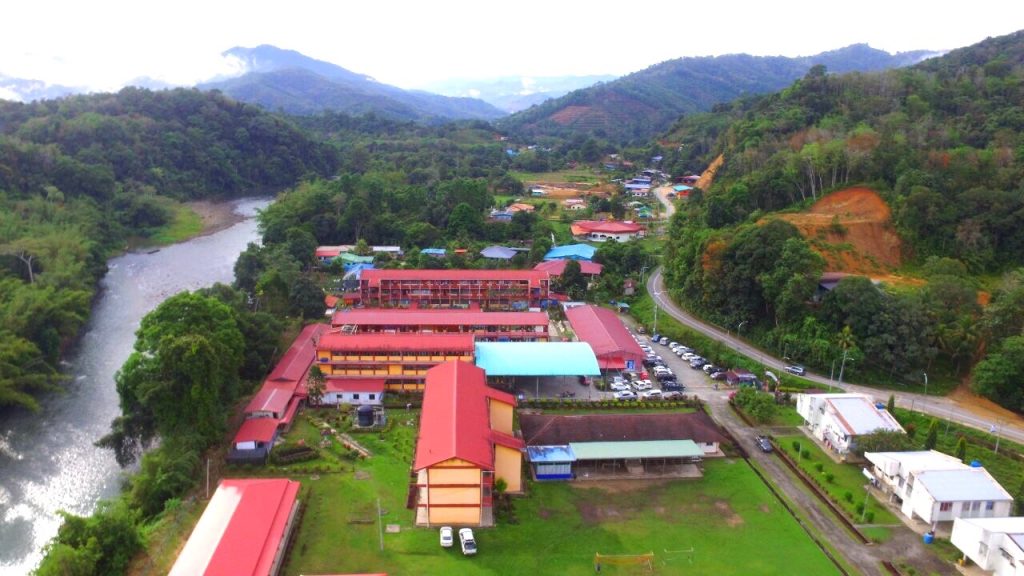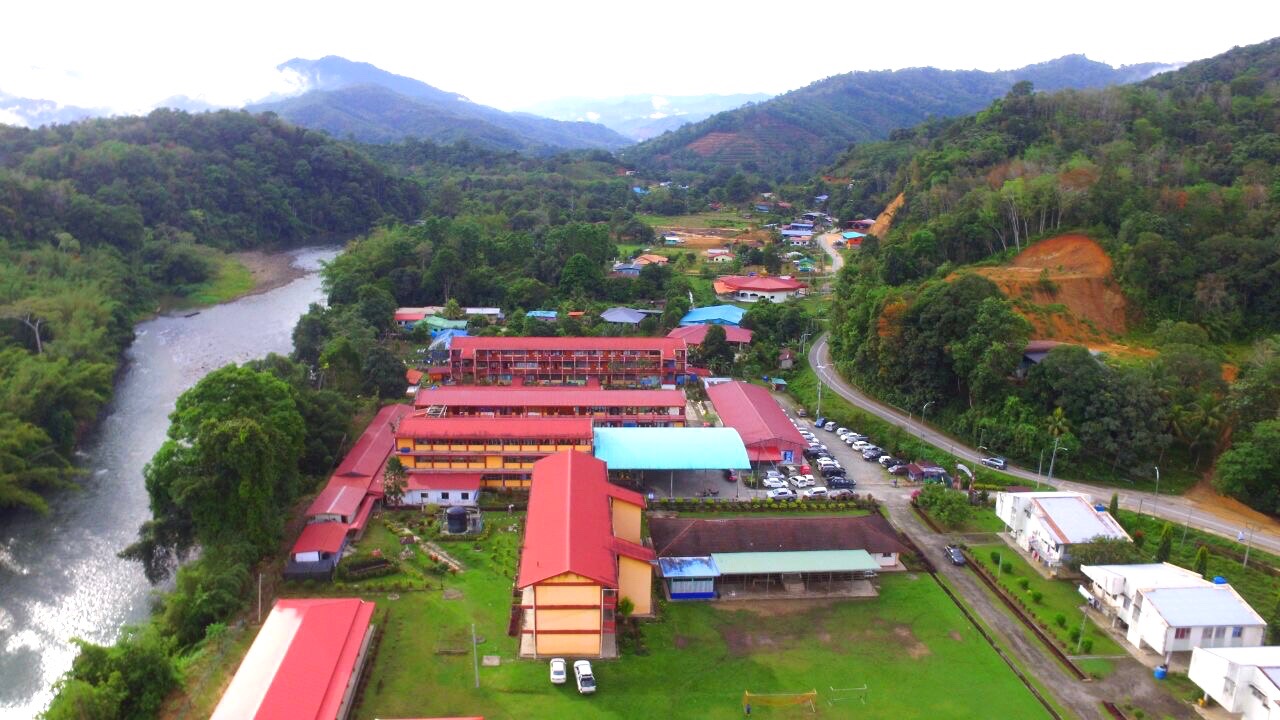 In this day and age, when we think of education, it is natural to associate it with a computer. This is because digital literacy is the way forward for generations to come.
Prior to the establishment of Sekolah Menengah Kebangsaan Tun Fuad Stephens (SMK TFS), many students did not continue their education to secondary school. The nearest secondary school was located in the neighbouring towns and accessibility was only through one red dirt road mixed with gravel whilst the public transport available then was a few 'Land Cruisers'.
With its history dating back from 1982, SMK Tun Fuad Stephens now has a population of 1,069. Approximately 60km from Kota Kinabalu, the school serves about 16 villages around its vicinity, many of whom are in the B40 category.
Nonetheless, although the school possesses an IT lab, unfortunately there are no functional PCs. Upon hearing this and being approached by the school to assist this situation, Rentwise reached out to our corporate clients to venture into this initiative. Sharing the same vision to bridge the digital divide in school going children, Sunway Medical stepped up to answer this call in collaborating with us with a donation of 23 remanufactured desktops (which will serve the children for a good 3-5 years).
Sadly, due to unfortunate circumstances caused by the implementation of the MCO in March 2020, which resulted in the delayed deployment of these computers, only in January 2021 were the items finally able to reach SMK Tun Fuad Stephens, Kiulu, Tamparuli, Sabah.
By sharing this true experience endured by many nationwide due to the lack of IT equipment in schools, Rentwise calls out to corporates to come forward to address these pressing needs and together we can help empower our children's future. After all, education is a fundamental human right!
"Give a man a fish, he'll eat for a day; teach a man to fish and he'll eat for a lifetime" –  Lao Tzu
"A child without education is like a bird without wings." – Tibetan Proverb