Recent months have seen two major cyber-attacks by ransomware. To protect your business from ransomware is to protect your investment in the invaluable and irrecoverable resource: time.
We know it can be quite difficult to get a grip at the true scale of the devastation that ransomware wrecks. Hence, we have attempted to distill the essence of what a ransomware is, and the ways you can get about protecting yourself from it, in a simple to understand infographic.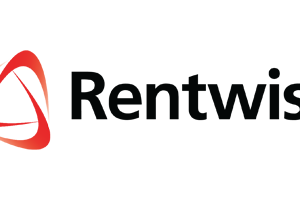 To read the rest of this article, please provide your name and e-mail so we can further assist you.