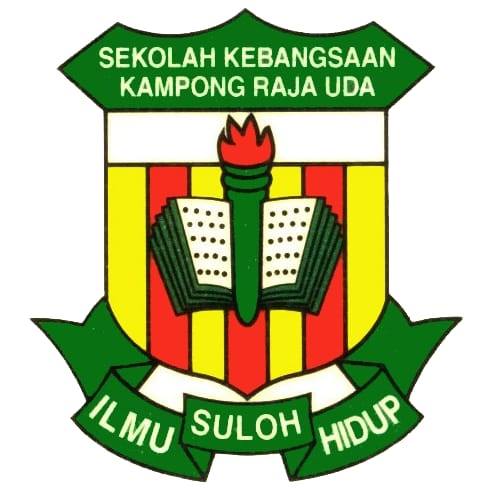 Local institution Sekolah Kebangsaan Kg Raja Uda – or SK Kg Raja Uda for short – is based at Jalan Kenanga in the state of Pelabuhan Klang, Selangor. Comprised of a total of 743 students, the school has struggled with providing sufficient IT education due to a lack of resources. In this technologically-driven era, it's crucial to have, at the very least, basic IT education instilled into children so that they will be well-equipped to pursue their aspirations in the future.
As the country's leading provider in green IT infrastructure services, Rentwise Sdn Bhd believes that not only is education important – but it shouldn't cost the earth. Rather than have the world constantly rely on purchasing new computers, the local enterprise prides itself on its 16-step remanufacturing process, where reused as well as repaired computer parts are combined and then rebuilt into devices that perform just like new. This not only helps to save up to 75% in carbon footprint compared to new purchases, it also reduces monetary cost by up to 40%.
With used equipment donated through Sunway Medical Centre Sdn Bhd, Rentwise delivered a total of 20 remanufactured desktop PCs to SK Kg Raja Uda in August 2021 as part of their CSR initiatives. With this donation, the students of SK Kg Raja Uda will have improved access to IT education, and be better equipped to face the digital future. This also cements Rentwise's leadership in green IT infrastructure and its commitment to foster education in children.
More details on Rentwise's services can be found here.