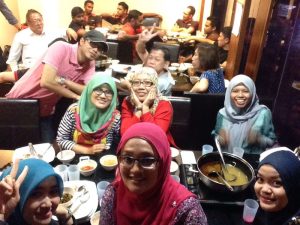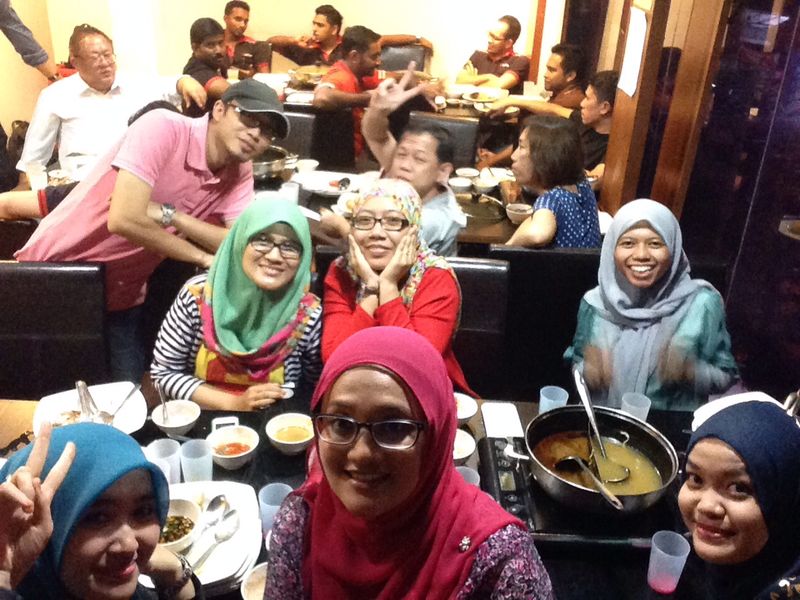 In conjunction with Hari Raya celebration, the Rentwise Sports Club Committee had organized an IFTAR dinner on 11 July 2014. The dinner held at the Flaming Steamboat restaurant at Sunway saw a turnout of almost 30 participants. It was just the perfect place to wind down with a sumptuous and slow simmering dinner after a hard day's work in anticipation of the festive holidays ahead.
Rentwisers has more than just a great dinner to be excited for. Following the relaxing dinner, everyone proceeded for a game of bowling at the Sunway Mega Lanes at Sunway Pyramid. A total of about 20 participants divided into 7 groups played their hearts out.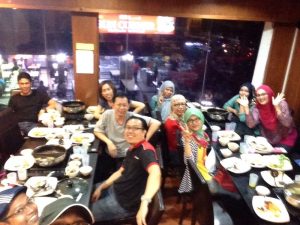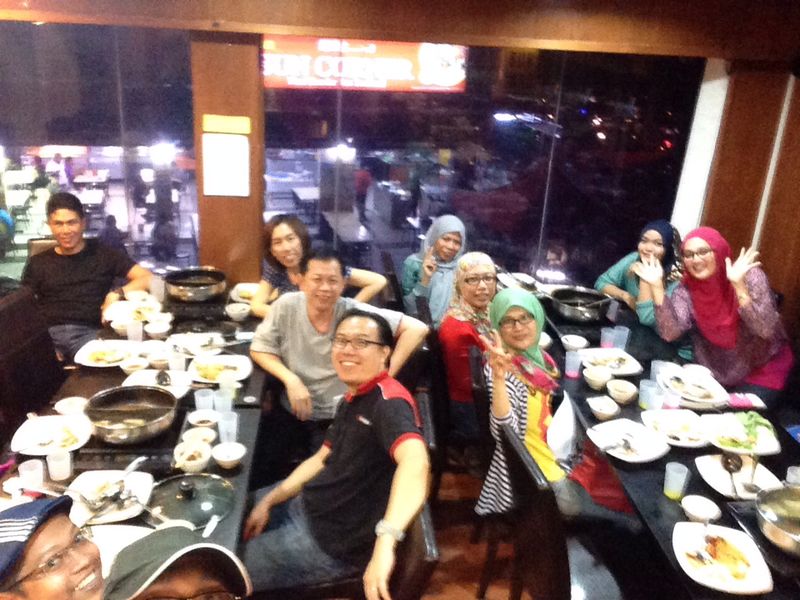 Every group walked away with a hamper for their participation and teamwork, but a medal of recognition of the first to third place winners were given to the top 3 teams. Each team was comprised of 3 participants. In addition to this, a winning medal for both the best female and male bowler went to Mira and Xavier respectively. The best bowlers also each received a RM 30 Jusco Cash Voucher.
The bowling tournament results were as follows: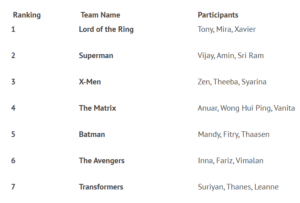 All Rentwisers truly had an enjoyable Friday night to usher in a great weekend ahead. Great moments of camaraderie, laughter and cheers were freely shared in an event designed to further bond both colleagues and friends alike.
It had never been the prizes and competitiveness but what matters most was the opportunity to get together after work to build strong friendship and mutual understanding upon which a healthy working relationship and culture can be grown.