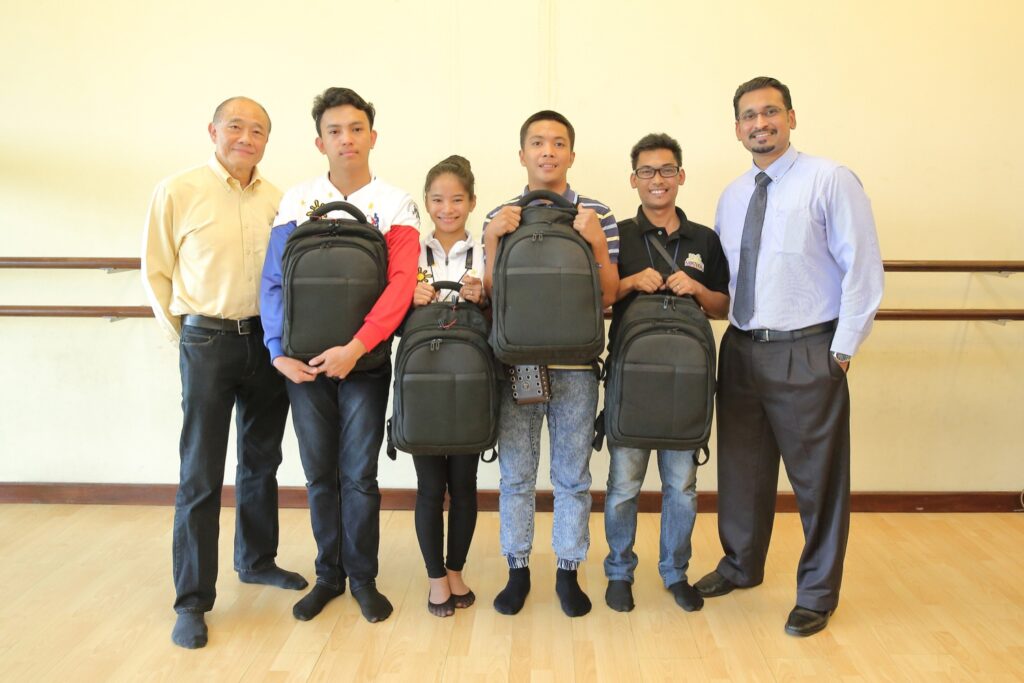 In a rather unexpected twist of events, the news of Ang Misyon present in Malaysia for an orchestra performance at KLPAC reached us at Rentwise Malaysia. We have decided to donate 4 remanufactured branded laptops to the Orchestra of the Filipino Youth (OFY) represented by Ang Misyon in July 2016, thus making Ang Misyon the first organisation outside of Malaysia to have benefited from our CSR program.
These DELL Latitude E6330 Core i5 laptops preloaded with licensed Windows 7 come with 4GB RAM, 320GB HDD, DVDRW and Office Productivity Suite. The laptops which looked as good as new were delivered in nicely packaged and padded backpacks complete with the necessary installation CDs for the relevant software and drivers.
The talented young musicians who make up the Orchestra of the Filipino Youth come from families who earn less than USD 200 a month. Poverty in the Philippines have driven many rural young Filipinos to either beg, engage in child labour or theft just for daily survival. Regrettably, such socio-economic situation has deprived many children from education opportunities, let alone having affordable access to ICT learning skills.
The selected 4 satellite groups from various provinces will each have a laptop to be shared among all the children within that satellite. This comes as a great cost saving benefit as the children would now be able to reduce their cyber cafe visits. We were even made to understand that a large number of these children learn playing music from YouTube! With the donated laptops, we hope this will help improve their music learning process apart from the usual computer lessons.
We are indeed immensely glad to put a smile on the faces of these young ones, just as how passionate they have enlivened everyone with their inspiring and moving music.
Update: July 2017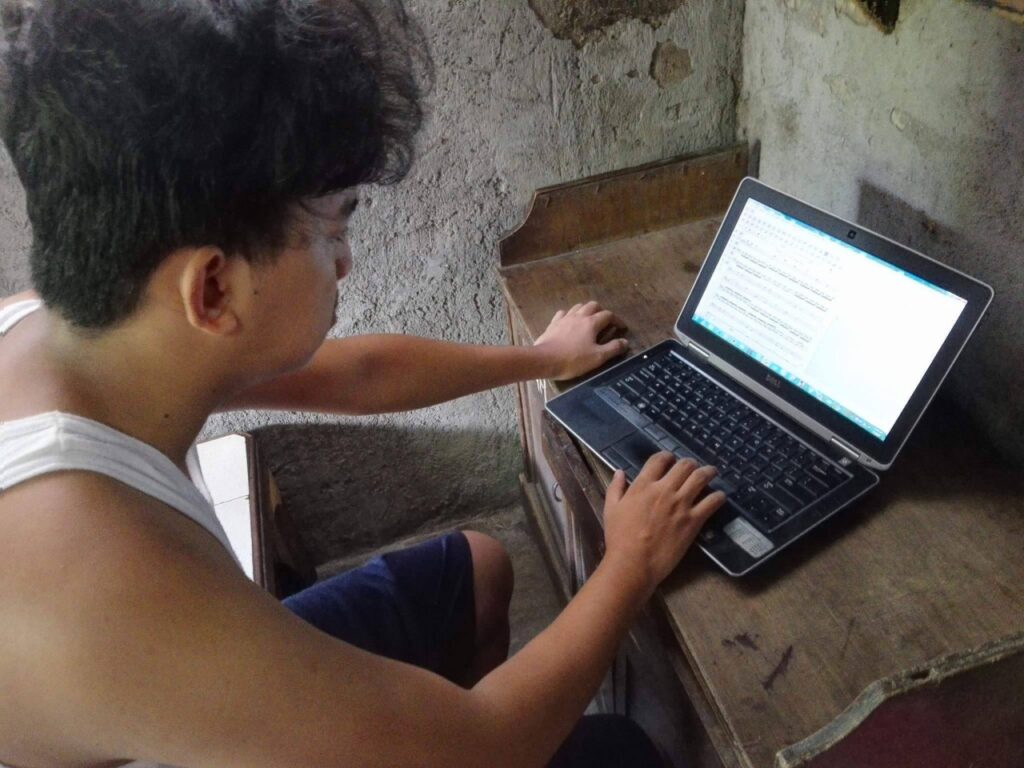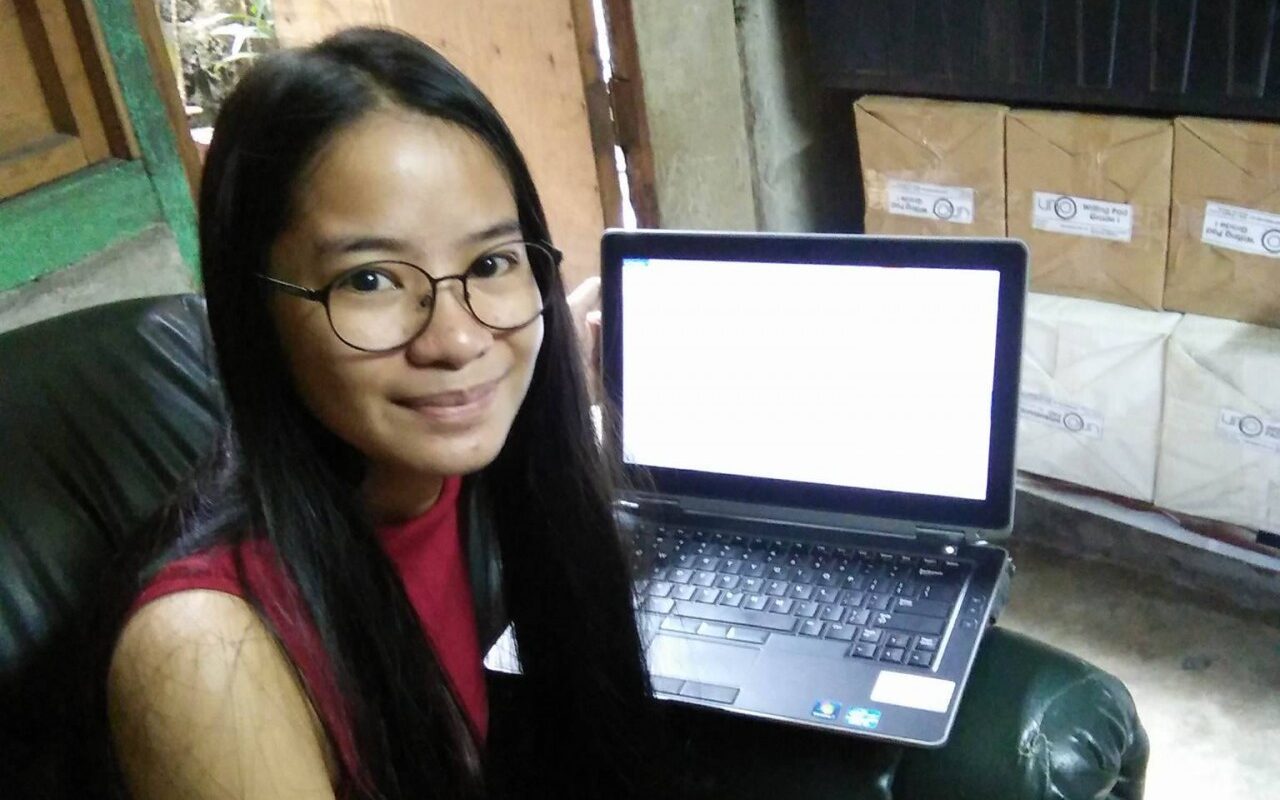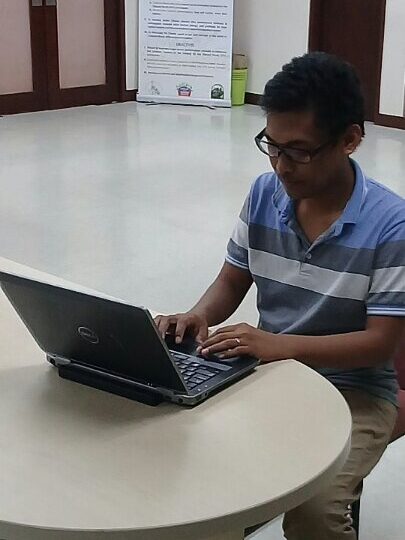 One year on, the young musicians of the OFY are seen here using the donated laptops in their homes.
Corporate organisations who wish to contribute to this CSR initiative or schools who are interested to apply as our program participants can get in touch with us.