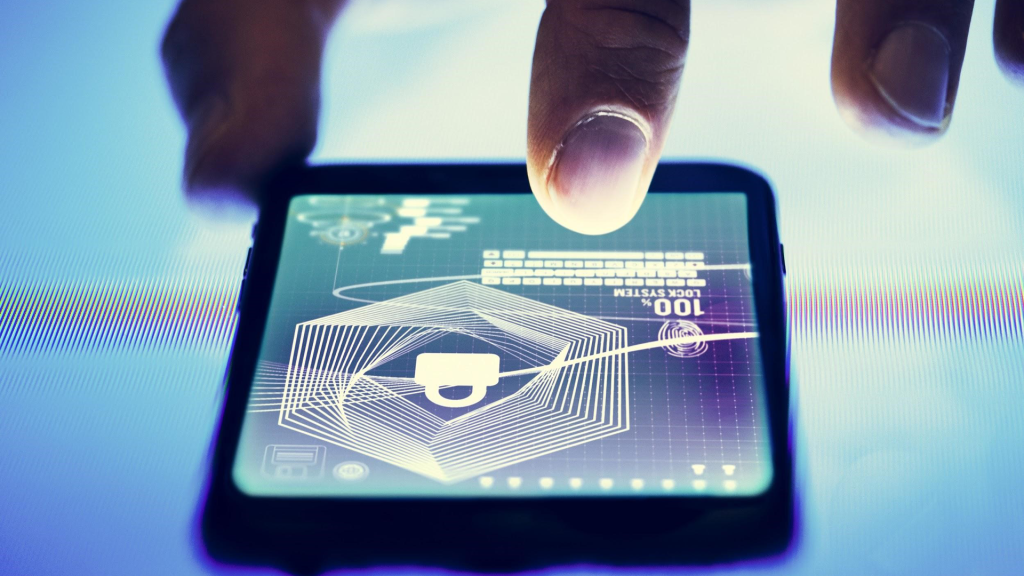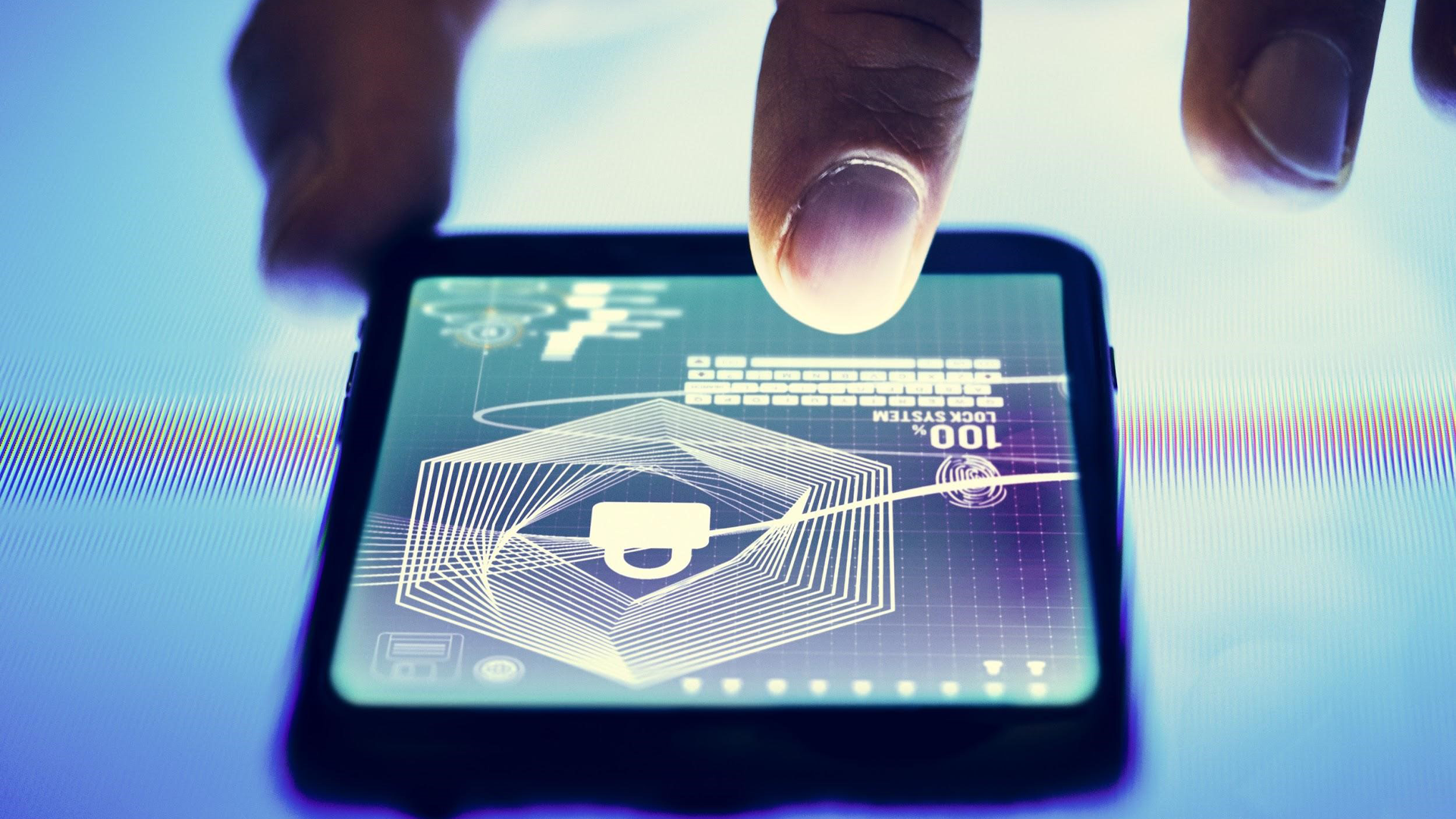 Every day, thousands of people all over the world find themselves in the unwanted situation of a data or security network breach. This eventually led to the realization of the importance of cybersecurity by the National Cybersecurity Alliance (NCSA) and the U.S. Department of Homeland Security in 2004. Since then, awareness campaigns and education programmes have been spread all over the globe by individuals, small businesses, and even large corporations like Google.
In fact, based on an article by The Independent, the issue of cybersecurity risks and threats have been touted the third highest cause of global disruption over the next five years by the World Economic Forum's Global Risks Report 2018, making it just slightly behind the risks of natural disasters. Just as recently as September this year, Reuters reported cyber-crime related attacks had infiltrated Europe's largest economy in Germany, causing their manufacturing industry to suffer a loss of almost 43 billion euros through stolen manufacturing techniques and sensitive data, plus digital sabotage . It was found that small and medium-sized companies were often the main targets of these attacks.
As a leading provider of IT infrastructure and solutions, we understand just how devastating a cybersecurity threat can be. Through our stringent remanufacturing processes and partnerships, we ensure that the equipment you receive are secure and well-equipped to protect your data from beginning to end.
All rental computers and laptops have the option of being installed with Bitdefender Antivirus and Cibecs Data Protection Software, securing it from any form of immediate threats; while the provision of WatchGuard's Total Security Suite ensures the safety of your backend by protecting your servers and networks. This is done through WatchGuard's unique traffic monitoring system via its ATP and APT technology.
Here at Rentwise, we ensure the security of your data even after deployment of your retired IT assets. As a premier partner of Blancco™ (an industry standard data data wipe solution used by the US Department of Defense), all IT equipment decommissioned to us will go through a thorough data wipe that ensures the elimination of your sensitive data, giving you and your businesses, peace of mind.
Cybersecurity threats are more than just a casual issue. It affects industries and nations with crippling consequences. Let us support you by making your entire IT asset lifecycle management worry-free, allowing you to better focus on core-tasks and the value-creation of your businesses.