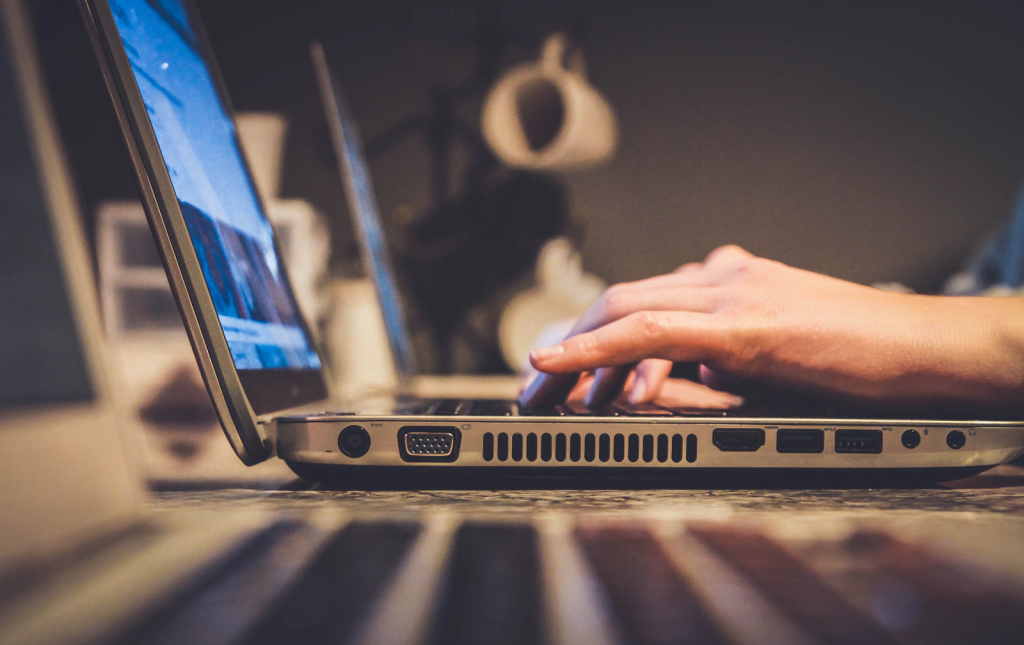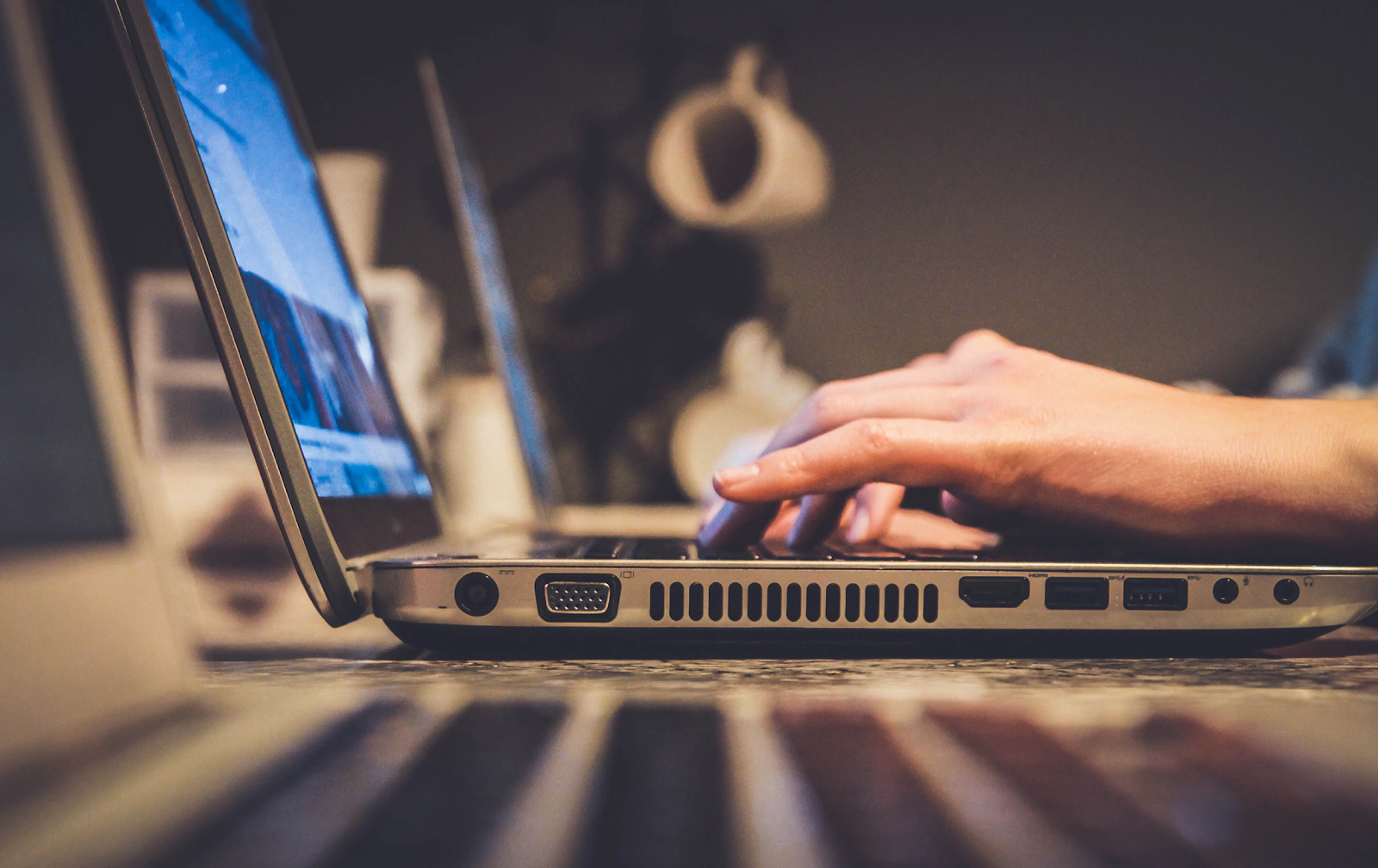 Microsoft has been a part of our daily lives for more than 3 decades now. The Microsoft Corporation introduced the first operating system (OS), Windows 1.0 in November 1985 and the company flourished from then on with many different versions and updates of Windows with many consumers choosing their software and operating system.
Early this year, Microsoft announced they would no longer be supporting Windows 7 and its security. According to analytics company Net Applications, Windows 7, which was introduced in 2009, is still installed on 42.8% of PCs worldwide. Unfortunately, Microsoft has ended the mainstream support for the operating system (Win7) since 2015, but still offers extended support until January 14, 2020.
As announced by the software giant, Microsoft will cease to provide security updates or support for PCs running on Windows 7. However, the OS would still be able to be installed and operate even after Microsoft ends the support; you will just not receive any security, software or feature updates. To avoid security risks and viruses, Microsoft recommends users to consider upgrading to its flagship, Windows 10. Though users can get 'extended security support' after the period, it will set them back as much as RM830 per PC, per year, and it only applies for business users.
It has come to no surprise that there is a large tranche of users who are refusing to make the move from Windows 7 mainly due to systems freezing, refusing to install present USB drives, including dramatic performance impacts on essential software. As reported by TechRadar, the number of people using Windows 7 remained pretty static month on month. The study shows Windows 10 enjoyed a 44.1% share of the overall operating system market in April while Windows 7 still accounted for 36.43%. That figure hadn't moved much from 36.9% in December 2018.
The cost of maintaining a PC that's older than four years is the same as getting a new machine. A study by Techaisle, a leading global Small and Medium-sized Businesses (SMB) IT market research and analyst organization, shows that PCs older than four years are 2.7 times more likely to undergo repairs resulting in loss of productivity. Many SMBs rely heavily on their PCs for day-to-day tasks. However, 7 out of 10 SMBs surveyed have PCs older than four years that significantly increases maintenance cost. The material impact by inactions, i.e. preserving an obsolete OS in your organization led to WannaCry ransomware invading Windows XP in 2017, causing billions in losses and crippled organizations.
However, existing PCs running on Windows 7 can be upgraded to Windows 10, provided they meet the minimum requirements set by Microsoft such as having at least a 1GHz processor. Windows 10 Home is listed for RM919 and Pro for RM1,299 on Microsoft's website.
Beyond taking a conservative approach, we are able to help business stakeholders alleviate concerns over the end of support for Windows 7 as all retired PCs that go through the remanufacturing process in Rentwise are equipped with Windows 10 Pro operating system. Talk to us to find out the many cost-effective options we have in addressing this unavoidable migration. As the leading provider of Green IT Infrastructure Services with 18 years of experience, we deliver products and services with a valued difference whilst protecting our environment.