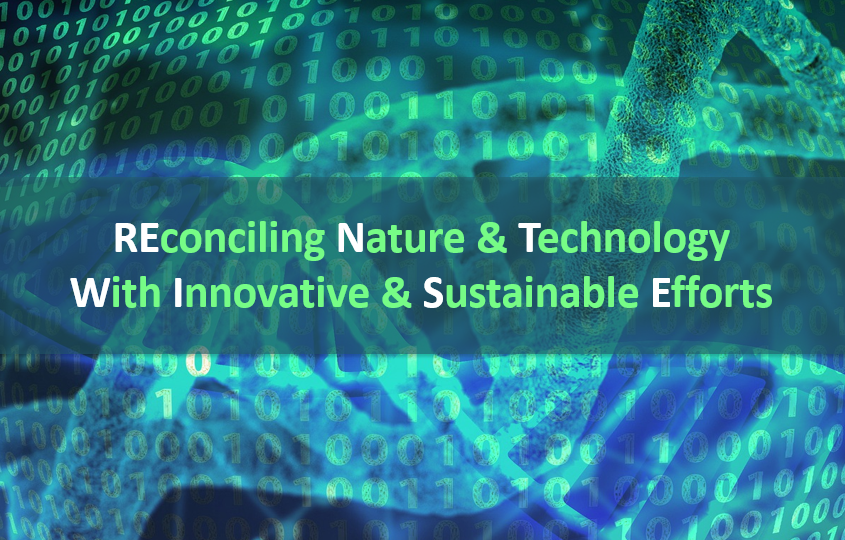 It's been an amazing first half of 2022 with many exciting happenings and more to come as we get busy with the reopening of all business sectors in Malaysia this post-pandemic period. Sailing through these tough 2 years have not been easy for anyone. We have come to realise the importance of resilience and sustainability as crucial values in weathering uncertainties.
At Rentwise, we've always been a firm believer of building sustainable business and communities through our reforestation efforts and digital learning empowerment program linking corporates with needy schools. The former helps offset the residual carbon of our remanufactured computers thus helping us achieve Malaysia's first carbon neutral computer. The latter continues its progress in equipping Malaysian school children with the means to increase their digital learning capacity through donated remanufactured computers.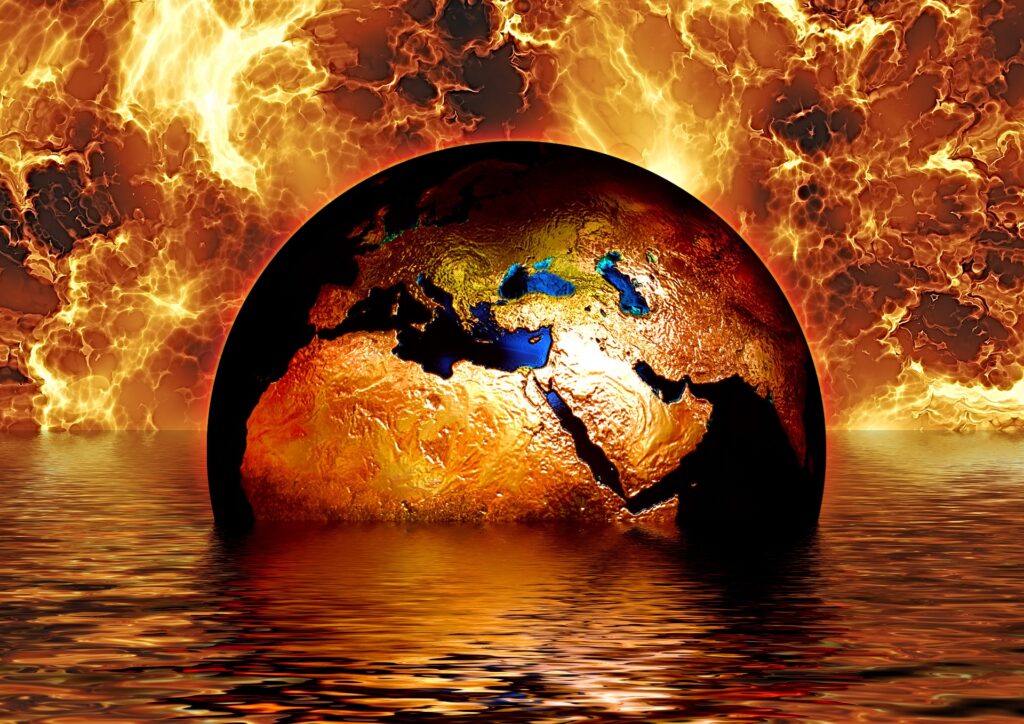 The above mentioned two key events have been driving our organisation forward thus far, as we guide our customers into building ethical business, reduce their carbon footprint through green IT and help them improve on their ESG profile with our carbon neutral remanufactured computers. The aftermath of the unprecedented flood in Dec 2021 and the increasing frequency of witnessing the effects of global warming have somewhat largely made businesses more aware to embark on initiating deeper cuts in carbon emission. For that, we are always ready to serve.
Fighting climate change with our remanufactured computer rental solution has been our core business in Malaysia for the past 21 years. We had the unenviable experience of having encountered the ugly side of natural disaster in motion when in last December, a number of our employees living at Sri Muda Shah Alam bore the brunt of the floods in one of the worst hit areas in Malaysia during the year end monsoon.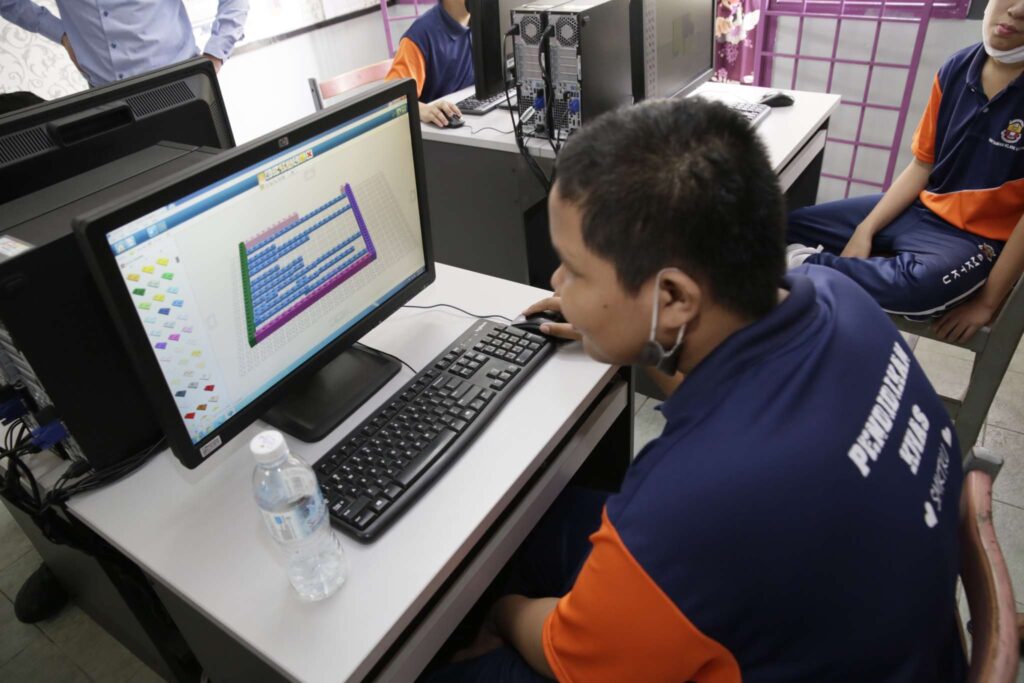 Our operations was badly affected which adversely impacted our business uptime. The world indeed is not in a good shape, economically and environmentally. Our livelihood is at stake. Our 80-men strong organisation lived through it all and slowly but surely, everyone is beginning to realise the very core competency Rentwise as a Green IT infra service provider brings to the table.
Just as the adage; "Every cloud has a silver lining", we finally understood the importance of what we do. Only then will we be able to internalise our core values and project the virtues of a circular business model to our customers in reducing their carbon emission. Because we've seen firsthand the ugly side of betraying nature. Because we understand the implications if we don't change. Because the clock is ticking. Because the lives of our loved ones is at stake.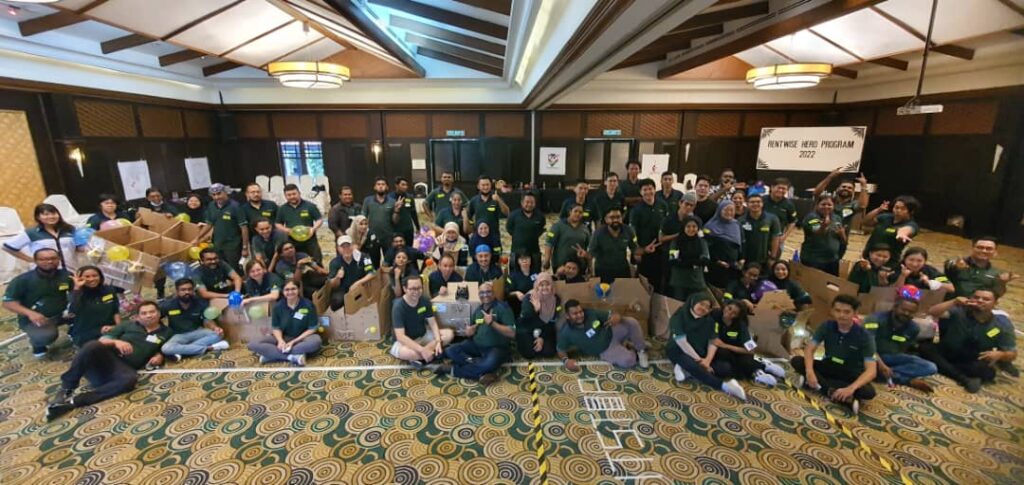 Being 21 this year, a transitory milestone that signifies the crossing between the realms of dependence to independence as a teenager would, the realization of how far we have come truly struck a familiar chord. In just a flash of over two decades, our computer rental solution in Malaysia has evolved tremendously. Turning this age coinciding with a point in our country as we gear towards the endemic phase is a poignant moment. The bigger the reward, the costlier the sacrifice. As difficult as the road ahead seems to be, we realise sometimes the "pain" is necessary to only make us more aware how human we are. As humans, we have a choice to make. Let's make that choice count towards our vision to be Sustainable.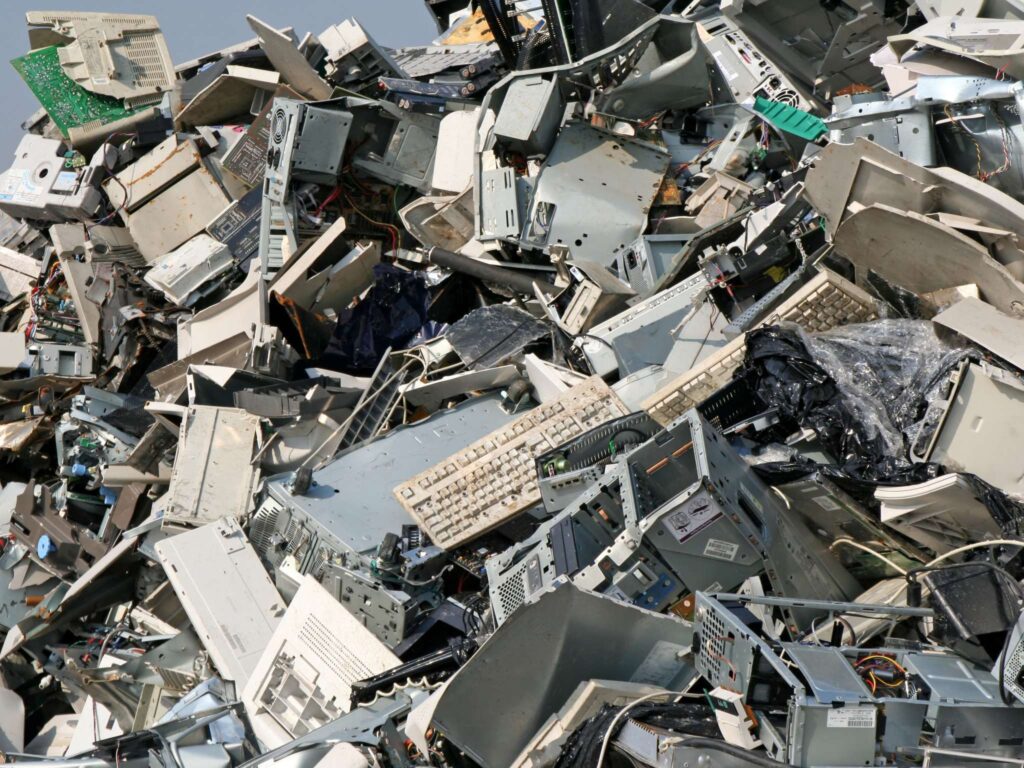 The word Sustainability has never ever rang this loud and clear. By the end of 2022, we would have processed almost 400,000 used computers and help reduced almost 300,000,000 Kg of CO2e emission. While these may be mere numbers, every little counts. Every single computer that we can process is one additional e-waste item diverted from their improper disposal either via incineration or landfill. All these contribute to a gradual shift towards improvement in our collective Net Zero journey.
On that note, we would also like to share about the Rentwise DNA. It has taken us 21 years to realise what we are made of, literally. Our organisation's brand name which has stood tall, firm and strong can be appreciated as an acronym in its own right. Indeed, the very essence of what we do is aptly embodied in our attempt to Reconciling Nature & Technology With Innovative & Sustainable Efforts. Truly, we live up to what defines us as not just a name, but an ingrained identity all these years as we build towards a sustainable planet.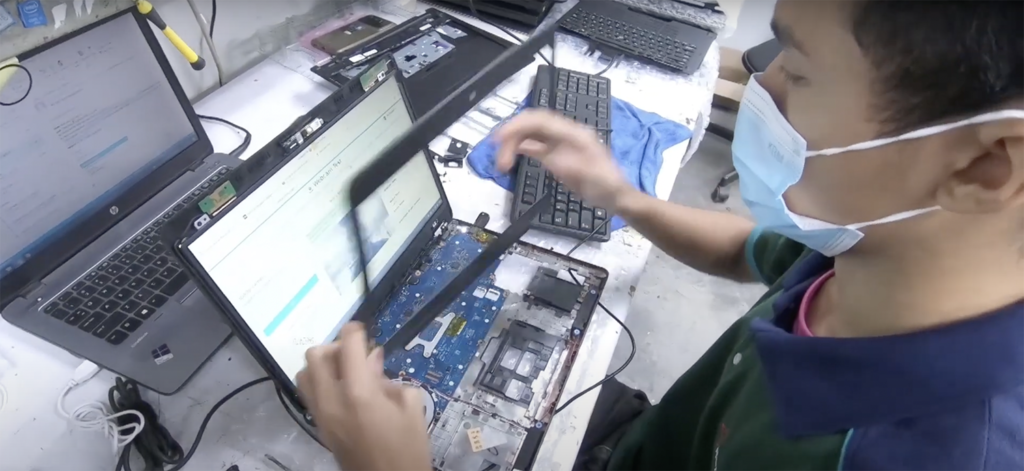 How do we ensure sustainable computing for a sustainable planet with our remanufactured computers? It takes years of hard work, experience and passion, a dash of determination, grit and foresight, and a generous sprinkling of awards and recognitions especially these past 2 years. The idea of championing for the adoption of PaaS (product as a service) and the rental of remanufactured desktops and laptops is central to the circular economy consumption model in upholding true sustainability.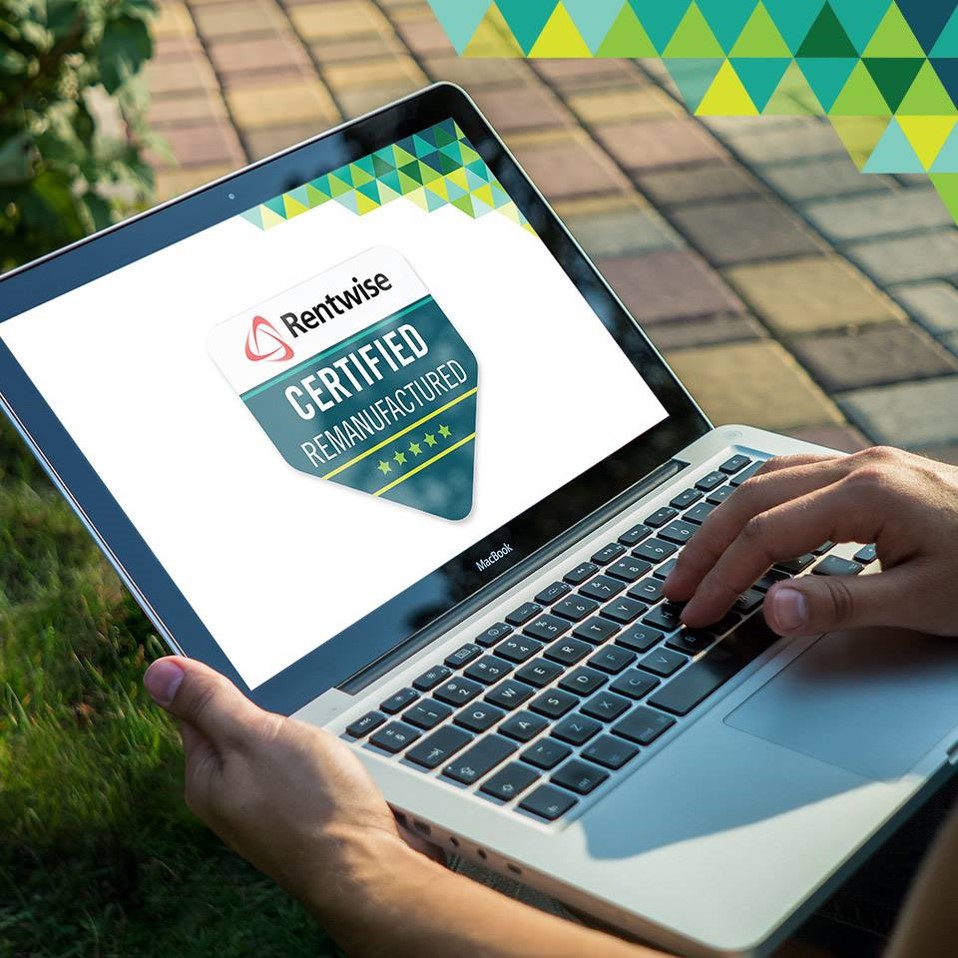 In fact, our string of awards and accolades came streaming in from the end of 2020 just when the pandemic hit. It began with the AREA Award (Circular Economy Leadership Category), followed by the APICTA Award (Inclusion & Community Services Category for Sustainability & Environment) before culminating with the WITSA Global ICT Excellence Award 2021 (Sustainable Growth/Circular Economy Category) in recognition of Malaysia's First Carbon Neutral Computer. Truly, we have forged excellence in adversity. For that we have our customers and partners to thank for as we work together in hopes of a sustainable future.
As the year takes a turn towards the second half of 2022, we know not what holds for us and businesses around the world. It's a story with an exciting chapter yet to be written. But we are certain that there's no compromise in fighting climate change when it comes to initiating deeper cuts in carbon emission.
Rentwise's unique value proposition of helping our customers save money by reducing their total cost of IT ownership should be where the story begins for most of us. As organisations battle against uncertain legislative pitfalls, we can always be certain that Rentwise's carbon neutral IT solution is one of many sensible solutions employed by companies to navigate this challenging ESG landscape.
For more information on how Rentwise can help your organization's decarbonisation journey via the leasing of our remanufactured desktops and laptops, visit our website at www.rentwise.com.