Rentwise is proud to be appointed as the official IT partner of #MyDigitalMaker Fair 2022 Central Region Chapter organized by Aerocentric Events. The event was held at Quill City Mall, KL from 10 – 13 Nov 2022 at 10 AM – 5 PM. As the official IT partner, the event was powered by Rentwise's 20 refurbished laptops and 4 refurbished desktops used for a variety of purposes such as registration and other administrative tasks.
The #MyDigitalMaker Fair 2022 event was attended by more than 2,000 participants from all over Malaysia including virtual visitors who participated in the various online workshops that were conducted. Rentwise has taken this opportunity to also feature Malaysia's first and only remanufactured desktops and laptops at the exhibitor's area on Level 6, as part of Rentwise's advocacy for sustainable computing to uphold the virtues of circular economy.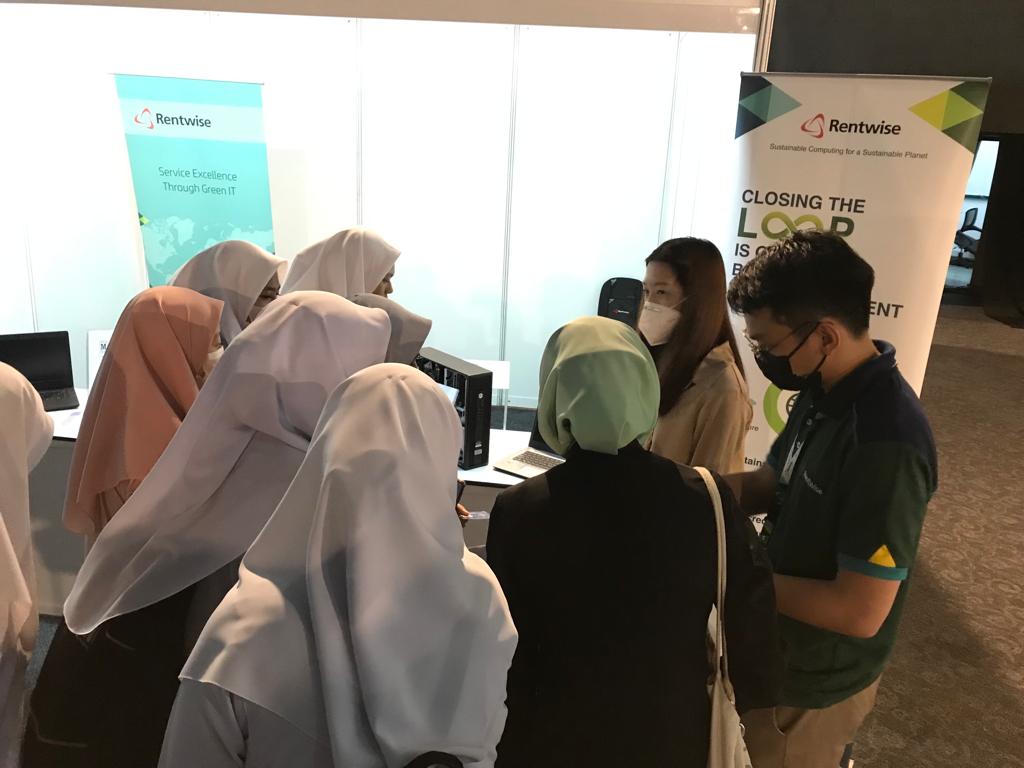 The key objective of this family-friendly fair is to launch a movement that will encourage a shift from being consumers of the digital economy to becoming creators amongst the younger generation. The success of this digital maker movement is made possible through a blend of various hands-on experiential learning and workshops designed for students, educators and families.
Recognising the importance of having exposure to digital learning skills among the younger generation, Rentwise hopes to help raise awareness on the responsible use of circular IT products as a means to reduce one's carbon footprint. The latest and the greatest in tech is often not necessary when it comes to their use in education. As such, the democratized use of repurposed computers in the form of either refurbished or remanufactured desktops and laptops represents a potent solution that is instrumental to fighting climate change.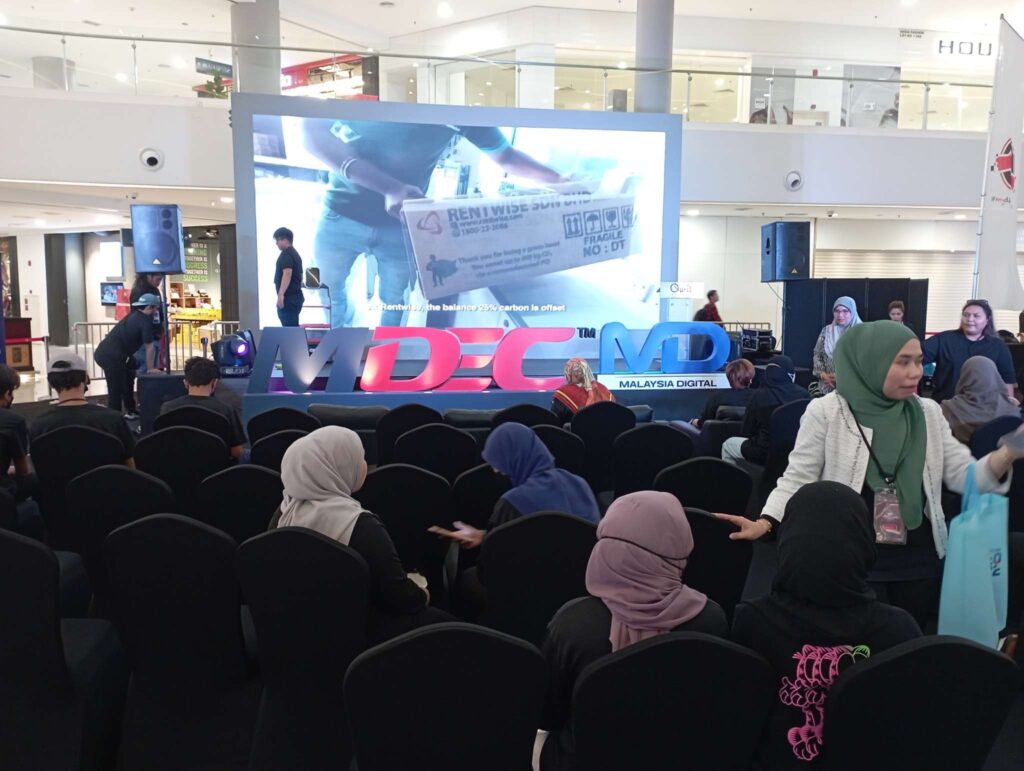 Rentwise hopes that the #MyDigitalMaker Fair serves as a conducive platform for young people to become more passionate about the digital economy as creators rather than users, in hopes of fostering the development of new tools, ideas and content. More importantly, one should be mindful of the need to achieve excellence in the field of information and communications technology via the use of remanufactured computer devices for a sustainable future.
Recognising education as a fundamental human right and the importance of digital learning capabilities, Rentwise constantly seeks to establish collaborative partnerships with corporate organisations who are looking at responsible ways to dispose of their IT equipment when they retire old computers. Please do get in touch with us to discover a whole new way of saving the environment and empowering our future leaders at the same time, all by just a single simple act of kindness.